An Introduction to Starting your own Small Business
15th September 2021, 10:00 to 15:00
Upper Moreton Farm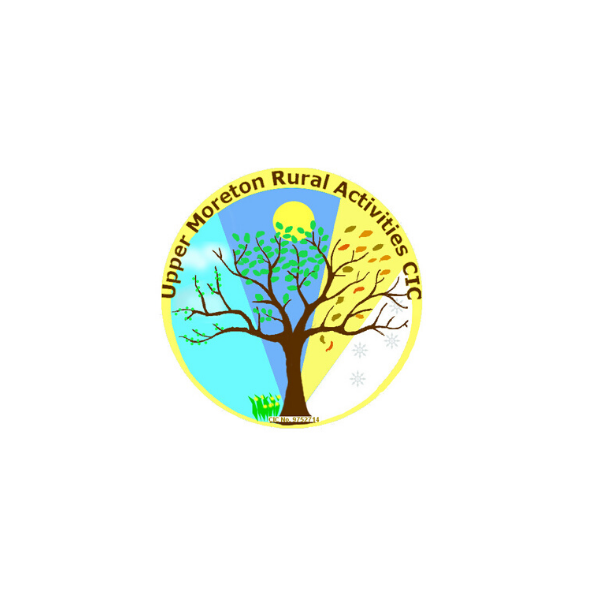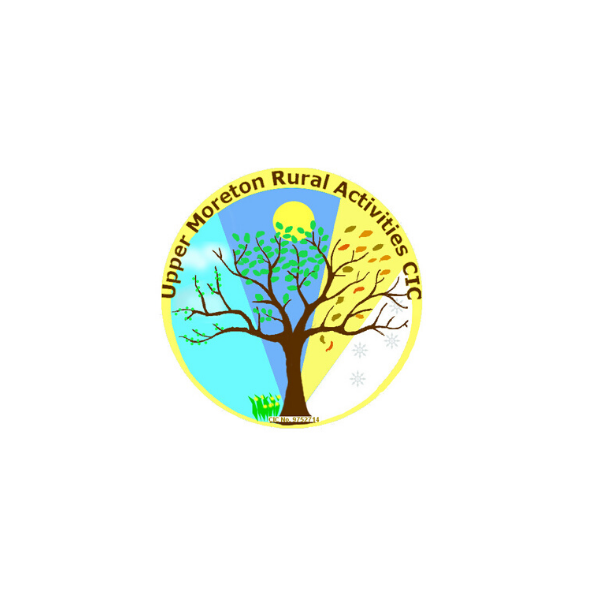 How to get here:
Upper Moreton Farm
Bishton Lane
Wolseley Bridge,
Stafford
ST18 0XD
07507643145
Learn step by step how to start your business on this exciting FREE taster course!
Courses are free to to people 19 years + living in Stafford and Cannock Chase and surrounding areas, for individuals with low self-esteem, mental wellbeing issues, a learning difficulty or physical disability. No prior knowledge or qualifications required. You must be willing to commit to 27 hours of learning/participation.
Funded by Staffordshire County Council – All courses are FREE with support with transport included.
The course starts the 15th of September and runs every Wednesday 10am until 3pm for six weeks. Ends on 20th October.
YOU WILL GET TO MEET SEVERAL PEOPLE WHO HAVE
EXPERIENCED DIFFERENT PATHWAYS BEFORE FINDING
THEIR ULTIMATE BUSINESS.
MEET A REAL-LIFE FARMER WHO PRODUCES HOME GROWN
FOOD FOR FARMERS' MARKETS, LEARN HOW SHE HAS
MADE HER BUSINESS SUCCESSFUL, HOW SHE AS ADDED
VALUE TO HER PRODUCTS AND HOW SHE HAS GROWN HER
BUSINESS. SAMPLE SOME OF HER TASTY BAKES.
VISIT A FAMILY RUN DAY-TICKET FISHERY, FISHING
TACKLE SHOP AND CAFE. LEARN HOW THE FAMILY
MANAGE THE BUSINESS AND VALUE THEIR CUSTOMERS.
•LEARN HOW SET YOURSELF ACHIEVABLE GOALS AND
DEVELOP IDEAS WITH A SIMPLE BUSINESS PLAN TO GET
YOU STARTED.
•RECOGNISE WHAT SUPPORT AND TRAINING YOU MAY
NEED AND HOW TO GET HELP.
•CONSIDER START UP COSTS, POSSIBLE GRANTS TO GET
YOU ON YOUR WAY?
•WHAT REGULATIONS DO YOU NEED TO FOLLOW?
•WORK LIFE BALANCE – HOW CAN YOU MAKE THE
BUSINESS FIT AROUND YOU AND YOUR FAMILY?
•REVIEW YOUR PROGRESS – KEEP A CHECK ON YOUR
BUSINESS
•CREATE AN ACTION PLAN TO KEEP YOU ON TRACK
•BREAK DOWN GOALS INTO DOABLE STEPS
•RECOGNISE THAT YOU MAY HAVE TO DEAL WITH SET
BACKS
•CELEBRATE YOUR SUCCESS
Book this event below: