Business Administration Level 1
29th January 2020, 15:30 to 18:30
Stephen Sutton Multi-Academy Trust, Burntwood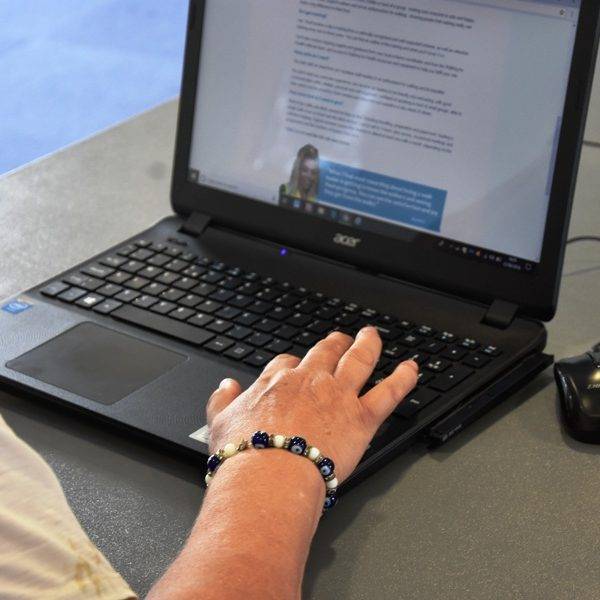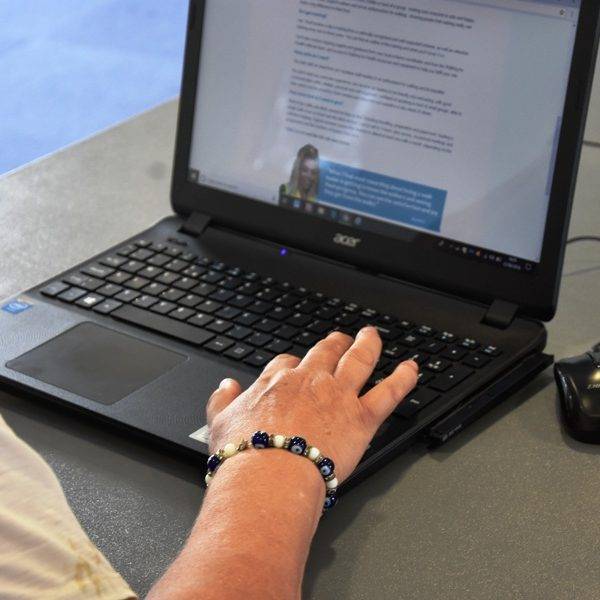 How to get here:
Stephen Sutton Multi-Academy Trust
Bridge Cross Road
Burntwood
WS7 2DB
07507643145
This course will provide you with an introduction to the attitudes, skills and knowledge required for a career in a business administration services environment.
You will gain an insight into business and administration that will help develop your employability skills . You will learn the the basics of types of business organisations, you will learn how to communicate effectively with colleagues and gain skills needed for team work.
Delivered by South Staffordshire College, this 18 week course takes place on Wednesdays and will support you in preparation for progressing to the Level 2 Business Administration course.
Book this event below: