Create/Update your CV using a Word Processor – 30th Sep
30th September 2021, 13:00 to 15:00
BEAM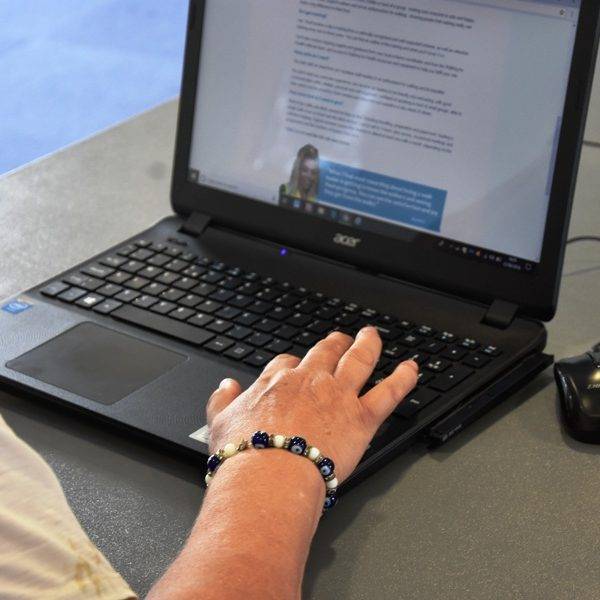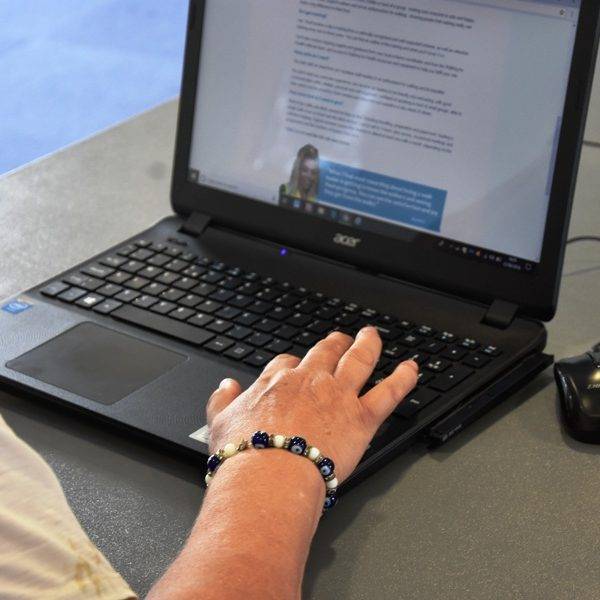 How to get here:
The Mills,
Stafford
ST16 2QZ
07507643145
We are able to offer FREE workshops to help your confidence in your digital skills. If you need a different type of workshop or accredited course please let us know.
How to use a word processor to design your CV. What keywords to use and how to upload to job sites. Safety on what to include how to check a site is genuine & setting up an email account.
No prior learning or previous digital skills are required to come on the workshops.
Book this event below: