Flower Arranging
21st January 2020, 19:00 to 21:00
South Staffordshire College (Cannock Campus)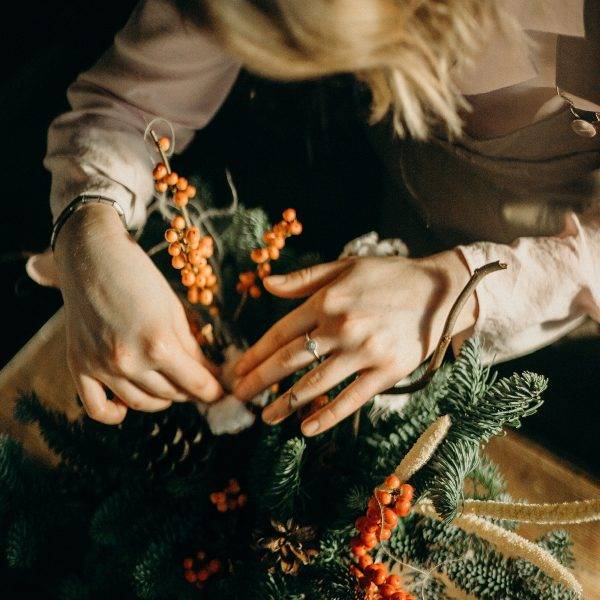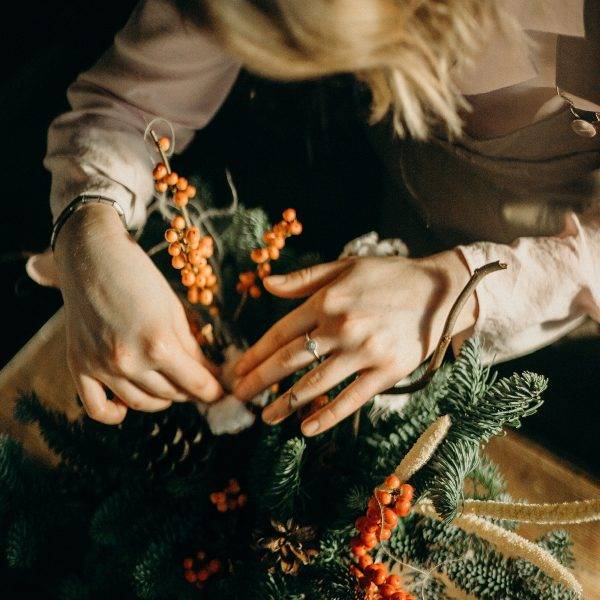 How to get here:
South Staffordshire College (Cannock Campus)
The Green,
Cannock,
Staffordshire,
WS11 1UE
07507643145
Who is this course for?
The course is for those who would like to learn how to create different flower arrangements. The course is for beginners or for those who would like to learn new aspects of design and theme.
What will I do on the course?
You will learn the basic principals of flower arranging, how to get the mechanics of the arrangement right and how to treat and prepare flowers. The course will enable you to experiment with a variety of arrangements . There will also be opportunities to work on different themes and occasions.
What does it cost?
The course is free for those aged 19+ and claiming JSA/ESA/UNIVERSAL CREDIT Proof required when enrolling.  This does not include Flowers or sundries, these are purchased by yourself, the tutor will advice each week on what to buy.
What equipment will I need?
Items for practical work
Florist Scissors – or medium sized household scissors
Apron
A medium size plastic table cloth to protect your work surface area
Each week students will receive a list of flower and foliage materials suitable for the following weeks design
Each week you will be advised on items needed for your designs and more advice will be given on week 1 regarding buying floristry sundries.
Items for course notes
document wallets or a document file
A meduium or largelg size note pad, you may wish to take notes and make a simple sketch of flower designs during step by step demonstrations
Pen, Pencil
Book this event below: