Infection Prevention & Control – 11th July
11th July 2022, 00:00 to 00:00
Online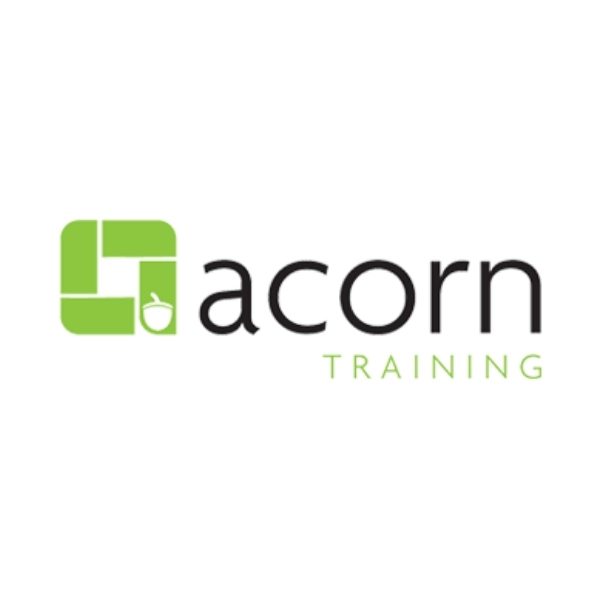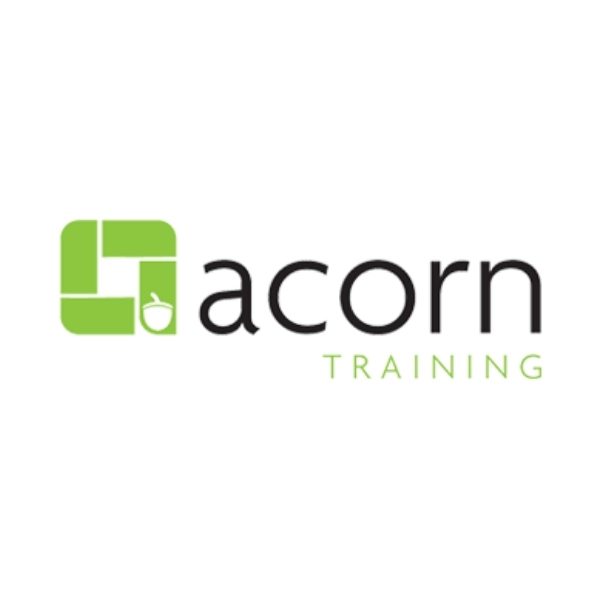 This is a bespoke bundle that supports with upskilling and obtaining the vital competency to work in and around the sector safely. This unit bundle can be achieved in all roles, including domestic services, where the handling of waste materials is common place, to understanding the principles of infection prevention and control, what causes infections and how they are spread.  You will learn how to select and wear appropriate personal protective equipment for work in healthcare settings.
Knowing the uses of cleaning, decontamination and waste Management will contribute to the support of infection prevention and control in social care settings.
What will you learn?
The principles of infection prevention and control
Causes and spread of infection
Cleaning, decontamination and waste management
How long will it take me to achieve this qualification?
The duration of this qualification is one week. 3 days online tuition and 1 independent study day.
Start date: 11/07/2022.  End date: 15/07/2022.
Book this event below: