Introduction to Computers – 1st Oct
1st October 2021, 10:00 to 12:00
St Lukes Community Church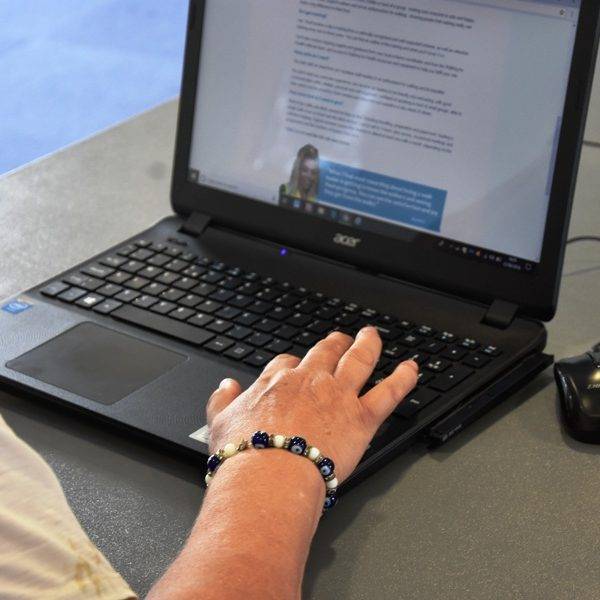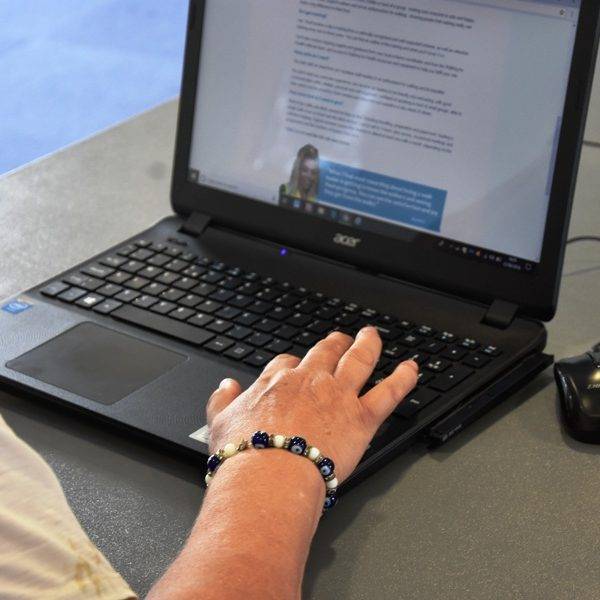 How to get here:
3B Mill St,
Cannock
WS11 0DL
Free Parking Available
07507643145
We are able to offer FREE workshops to help your confidence in your digital skills. If you need a different type of workshop or accredited course please let us know.
A brief introduction from how to use the keyboard and mouse to creating your first document, setting up an email account and staying safe online.
No prior learning or previous digital skills are required to come on the workshops
Book this event below: