Introduction to Retail
11th November 2019, 09:30 to 15:00
The Northfield Centre, Stafford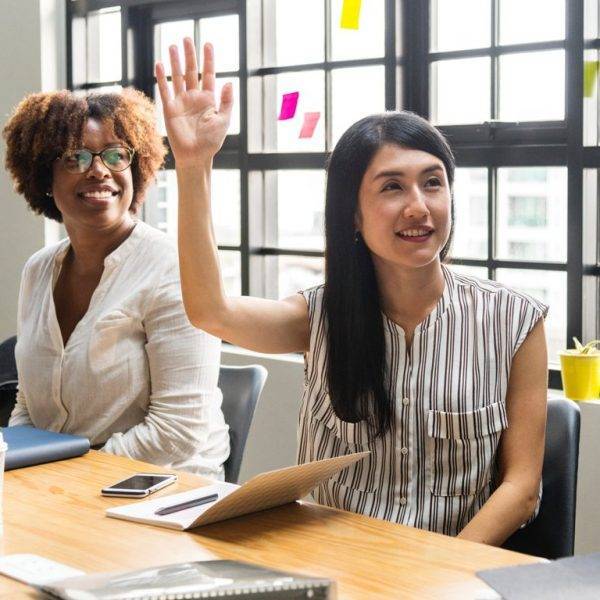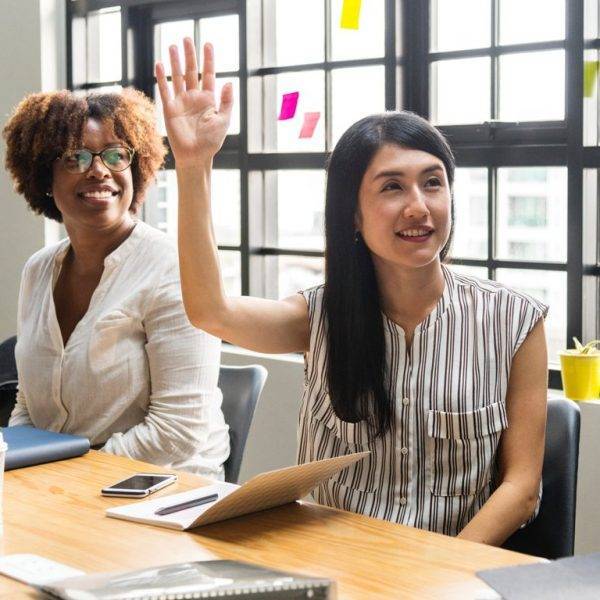 How to get here:
Northfield Centre
Magnolia Avenue (Off Cooperative Street)
Stafford
ST16 3DU
07507643145
During this 4-week course you will get an insight into the Retail industry and the various roles within the industry.  You'll develop and explore the skills required in the industry and have the opportunity to investigate whether the Retail industry is suitable for you.
The course runs 9.30am-12pm over 4 weeks and participants will need to attend all 4 weeks;
Monday 11th November
Monday 18th November
Monday 25th November
Monday 2nd December
To book click the green 'book this event' button below and follow the instructions.
Book this event below: