Online: How to Stay Safe: On-line and Understanding Social Media (May/June)
26th May 2021, 00:00 to 00:00
Online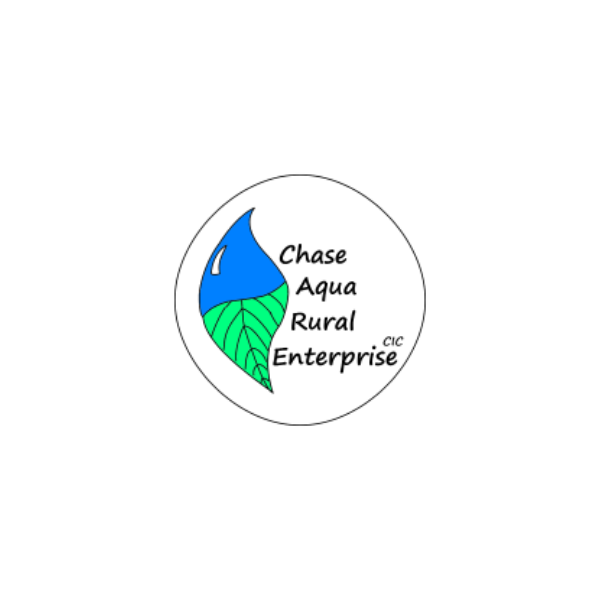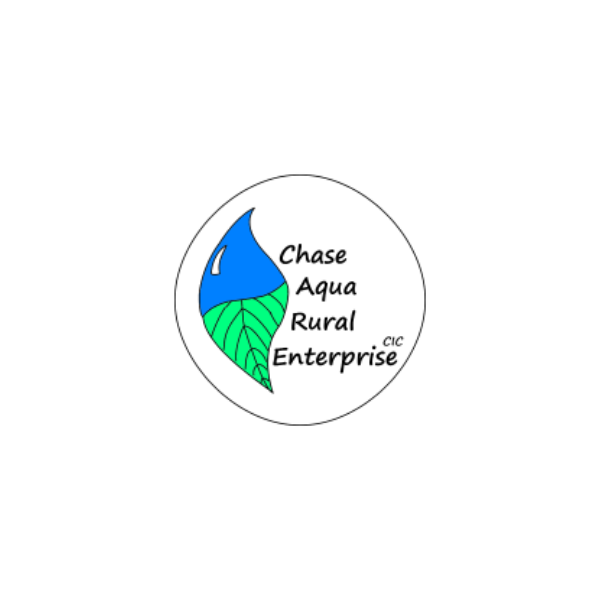 This IT basic skills course will help you learn essential skills and/or update some you already use, understand how to get connected safely on-line and stay safe. Learn how to communicate and collaborate safely through social media using your smart phone, ipad, laptop, tablet and other digital devices and applications. Topics will include how to identify and select appropriate sites and connect safely on-line. Learn what social media applications are available and how to select a platform which is right for you. Understand how you can recognise and protect against scams, including using anti-virus software to remove threats from your hardware and how to protect others on-line in your home.
26.5.21 – 30.6.21   7 sessions
This is an online course for participants to access from the comfort of their own home. You will need access to your own mobile phone, tablet, laptop or computer with internet connection. Please contact Michelle Williams (07507643145) to confirm the digital requirements needed to access this course.
For adults 19+ including those with mental wellbeing issues, a learning difficulty, physical disability and anyone who may be unemployed.
This course is delivered by Chase Aqua Rural Enterprise (CARE) and funded by Staffordshire County Council.
To book click the green 'book now' button below.
Book this event below: