Personal Development for Employability – 13th Dec
13th December 2021, 10:00 to 15:00
Tunstall Venue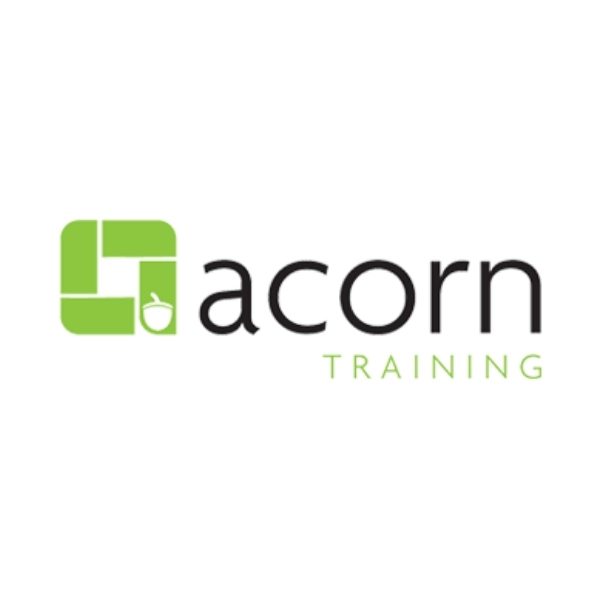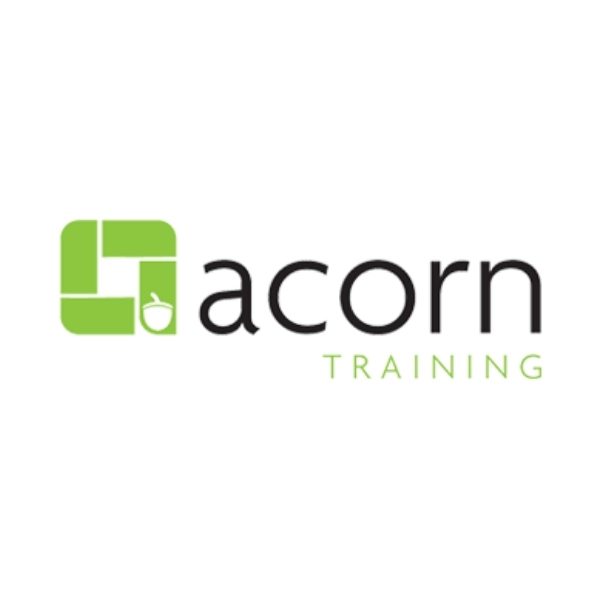 How to get here:
Acorn House,
Brownhills Rd,
Tunstall,
Stoke-on-Trent
ST6 4JU
07507643145
Who is this qualification for?
The objective of this qualification is to prepare learners for employment and/or support a role in the workplace.
How long will it take?
The total qualification time for this qualification is 60 and of this 30 are recommended as guided learning hours. Our course is 5 days from Monday to Friday. Learning sessions commence @ 10am and finish around 3pm
Topics covered
Self-Assessment – Understanding your own strengths and weaknesses, identifying own skills and qualities, how these can be used in a workplace and/or personal life, Understanding Goal Setting and why it is important, and understanding how your skills, qualities and strengths impact achievement of goals.
Personal Behaviour for Success – Understanding how different factors affect behaviour, understanding how different behaviours influence situations, strategies to manage own behaviour in various situations/scenarios, and understanding how your own personal behaviour contributes to success.
Assessing Myself for Work – Assess own level of skills and attributes, how to produce an action plan to develop skills and qualities, and what skills and qualities are needed in certain roles.
Producing a CV – Understanding the usage of CVs, Understanding the information needed on a CV, Producing a high standard CV
Job Searching – Understanding where to find information on job vacancies and searching for them for own application.
 Assessment method
Each unit has its own individual workbook with questions to answer and complete, this is by working together with the class and the tutor in a quality learning environment. This is certificated as a Nationally Recognised Qualification with the Awarding Body – Highfield
Book this event below: