STEM Course – Various Construction
19th July 2021, 09:30 to 15:00
Forest of Mercia CIC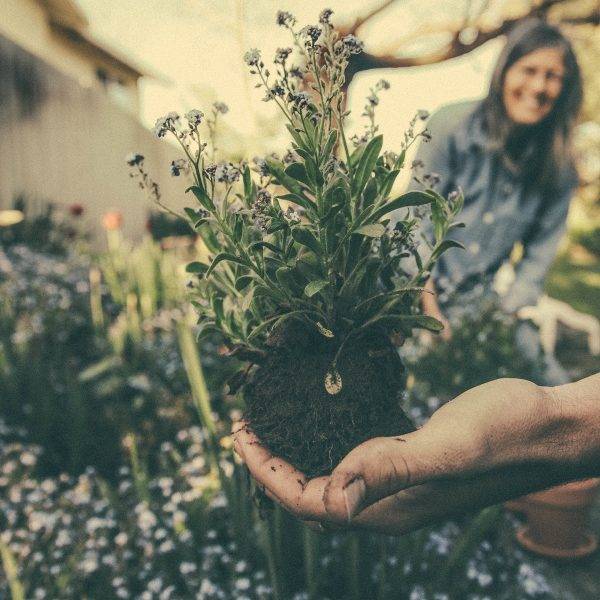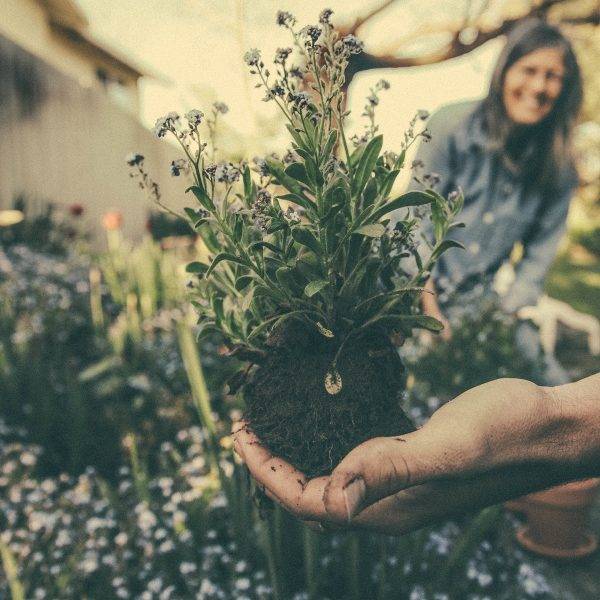 How to get here:
Hilton Green,
Hilton Lane,
Essington,
England
WV11 2BG
07507643145
Course dates are Monday 19th July – Friday 23rd July.  Course times are 9:30 – 3:00pm every day.
We shall be doing various construction outdoors using materials such as wood and recycled materials for projects.
We will be working mostly outside. Trainees will need a packed lunch, and we will provide hot/cold drinks through the day.
This course is provided by Forest of Mercia.
Book this event below: