Step into Outdoors – July 2022
11th July 2022, 09:00 to 16:00
Rodbaston College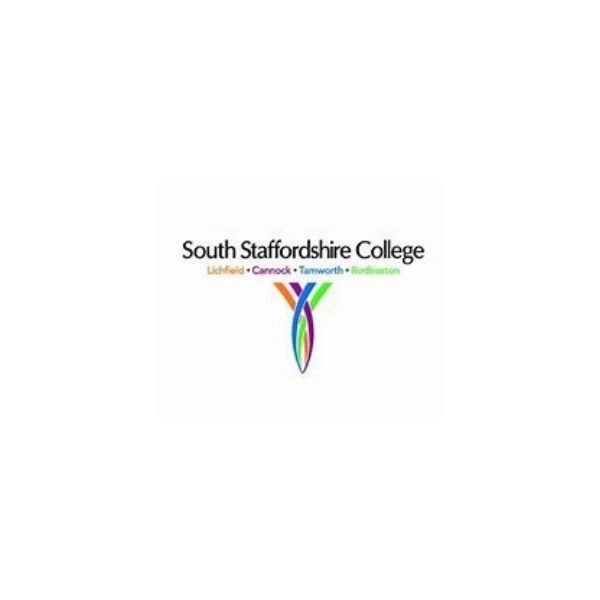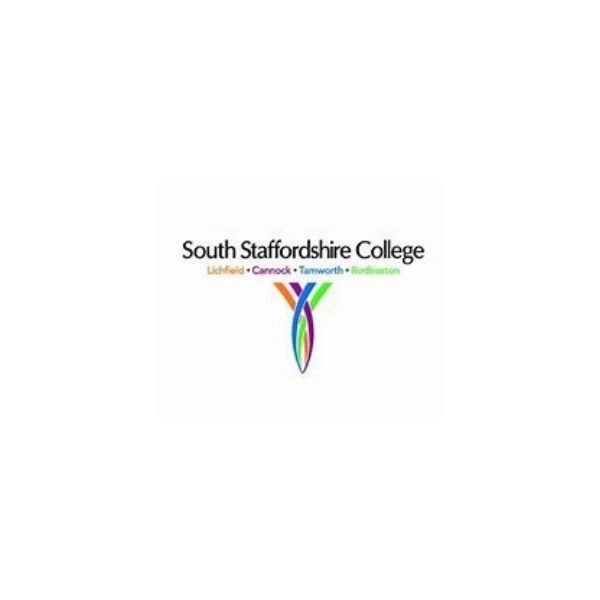 How to get here:
Rodbaston College
Penkridge,
Staffs,
ST19 5PH
07507643145
Step into Outdoors 3 week course you will gain confidence and skills through a variety of activities from animal care, environmental awareness, forest skills much more. You will gain knowledge in employment opportunities, apprenticeships and future careers in a countryside environment.
Step into outdoors is a great way of exploring land based and forest skills in the fresh air whilst meeting new people with the same interests.
No formal qualifications are required, but an interest in outdoor activities, gaining confidence and skills that can support you in your future career.
As part of South Staffs College you can have the opportunity to study maths and English as part of our study programme or adult provision
Step Up courses you may require PPE. Please see our bursary information and speak to our Step Up tutors for any further equipment you may require
Dates are:
Monday 11th July
Tuesday 12th July
Wednesday 13th July
Monday 18th July
Tuesday 19th July
Wednesday 20th July
Monday 25th July
Tuesday 26th July
Wednesday 27th July
Thursday 28th July
Friday 29th July
Book this event below: