The Countryside Project to Health and Wellbeing
21st September 2020, 00:00 to 00:00
Farm and Online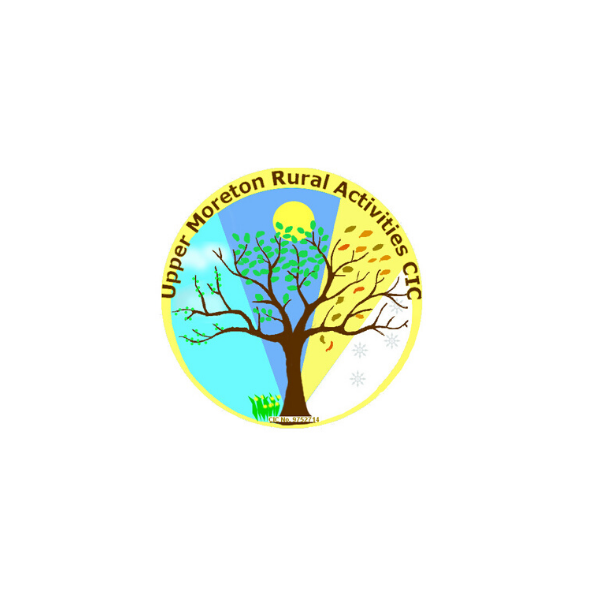 How to get here:
Upper Moreton Farm
Bishton Lane
Wolseley Bridge
Stafford
ST18 0XD
Part of the sessions of the course are on the farm and part are based online.
07507643145
Would you like to improve your self-confidence, connect with others, and learn new skills with our new free course which is partly based at the farm and partly at home online through your phone or laptop.
Course starts 21st September 2020 for six sessions with other courses to follow on.
Who is it for?
Available to people 19 years + living in Stafford and Cannock Chase and surrounding areas, including those with low self-esteem, mental wellbeing issues, a learning difficulty or physical disability.
What will I learn?
Learn about looking after animals – The Five Animal Needs
Learn how to make an Autumn flower planter
Nature's Calendar – the countryside in autumn, wellbeing and foraging walks.
What are the Five Ways to Wellbeing?
Healthy Eating and Cooking – cooking on a minimum budget with recipes to try at home
Seasonal Produce – learn about wild foods
Learn how to make a willow bird feeder.
Autumn Floristry – create an autumn table decoration using natural materials
Learn about wildlife and the countryside around us
Learn how to make a wooden bird or bat box from recycled wood.
Learn how to use Facebook/Zoom to connect with others, share ideas and stories
Part activities at the farm and part activities delivered to your home. We give you full one to one support and guidance throughout your course.
What do I need?
Courses are funded by Staffordshire County Council. You must be willing to commit to 27 hours of learning for this course. You will need access to a mobile phone, preferably access to a computer/laptop and internet connection.
Book this event below: