The Countryside Project to Health and Wellbeing
15th June 2020, 00:00 to 00:00
Online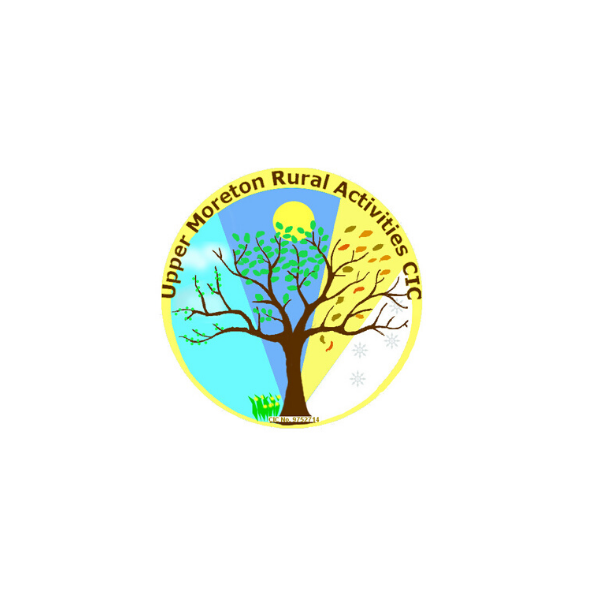 Would you like to improve your self-confidence, connect with others and learn new skills through online learning and support?
Join us for a fully funded 6-Week Health and Wellbeing Course.  The course is open to people over 19 years of age who are experiencing anxiety or mental ill health.  You will need access to a laptop, tablet, computer or mobile phone with internet access.
Activities to include:
Summer Recipes – fruit smoothies or pizzas (including make your own bread pizza base)
Woodwork – make a letter rack/keyholder
Nature's Calendar –take notice of the changing seasons incorporating the five ways to wellbeing
Willow making activity
Growing herbs from seeds
Bees and natural products which you can make
How to use Facebook to connect with others, share ideas and stories
Help Nature – make a bug hotel
How animals help our wellbeing – sharing our animal stories
A course learning pack and all materials will be supplied and posted out to you week by week. We give you full one-to-one support and guidance throughout your course. You must be willing to commit to all six weeks of the course and return evidence of your learning.
This course is delivered by Upper Moreton Rural Activities (UMRA) and funded by Staffordshire County Council.
To book click the green 'book now' course below.
Book this event below: