The Countryside Project to Health and Wellbeing(April)
12th April 2021, 10:00 to 15:00
Farm and Online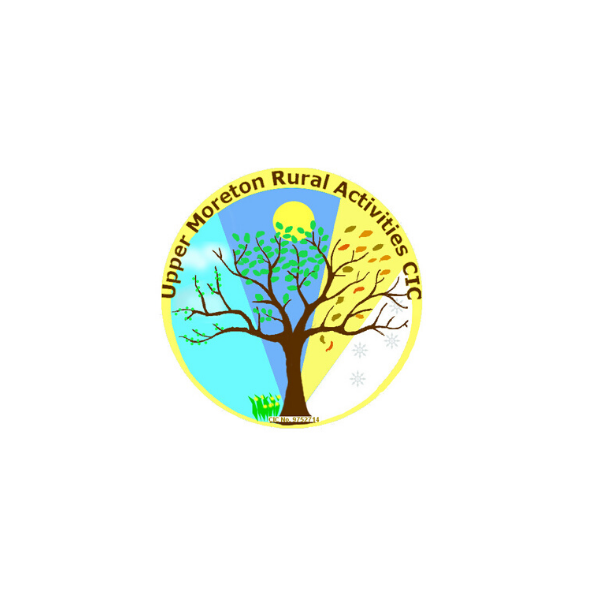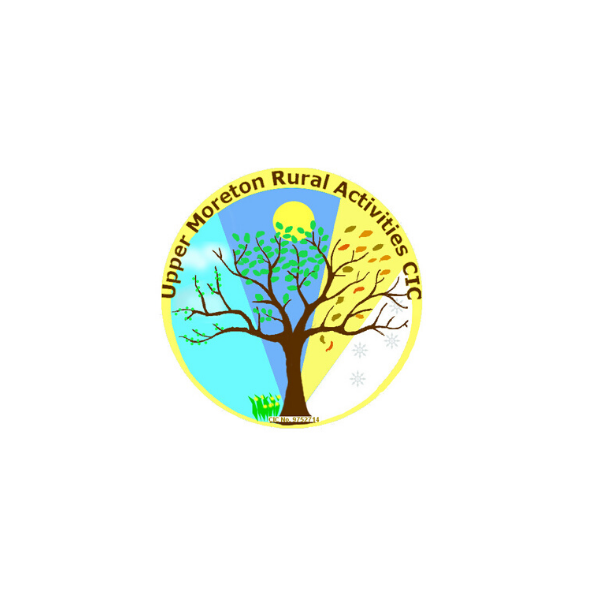 How to get here:
Upper Moreton Farm
Bishton Lane
Wolseley Bridge,
Stafford
ST18 0XD
07507643145
Would you like to improve your self-confidence, connect with others, and learn new skills with our new free course which is partly based at the farm and partly at home online through your phone or laptop.
The course can also be offered fully remotely as long as person has access to phone and internet.
Course starts 11th January 2021 for six sessions with other courses to follow on.
Course Dates:
Monday 12th April
Monday 19th April
Monday 26th April
Monday 10th May
Monday 17th May
Monday 24th May
Available to people 19 years + living in Stafford and Cannock Chase and surrounding areas, including those with low self-esteem, mental wellbeing issues, a learning difficulty or physical disability.
Part activities at the farm and part activities delivered to your home. We give you full one to one support and guidance throughout your course.
• Animal care – pet and farm animal welfare
• Seasonal gardening – growing vegetables, fruits and flowers
• Nature's Calendar – nature throughout the year
• Create a summer flower planter
• Healthy eating and cooking – easy to follow recipes on a minimum budget
• Creativity – willow craft, woodworking and floristry
• The Five Ways to Wellbeing and Mindfulness – ways to help your mental wellbeing
• Nature walks and the countryside
• How to make the best from digital learning – Zoom, Facebook and Padlet
Courses are funded by Staffordshire County Council. You must be willing to commit to 27 hours of learning for this course. You will need access to a mobile phone, preferably access to a computer/laptop and internet connection.
Please contact Michelle Williams on 07507643145 to confirm course details.
Book this event below:
Book this event below: