Warehousing/FLT – 26th Sep
26th September 2022, 09:30 to 15:00
Walsall College (Cannock)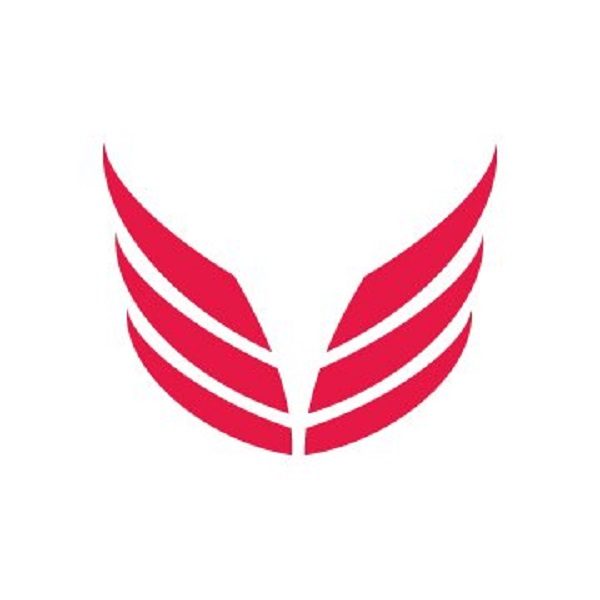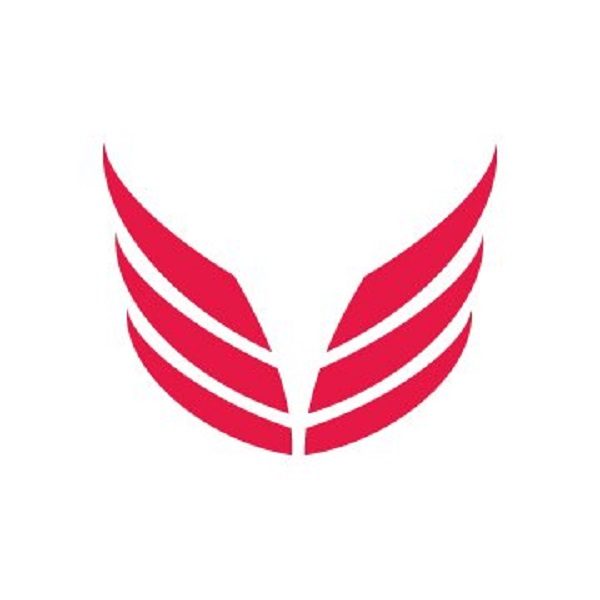 How to get here:
Pioneer House,
Mill Street,
Cannock,
WS11 0EF
07507643145
This course will provide you with the basic knowledge, skills and understanding to work in a warehousing and storage facility within the logistics sector. It provides a pre-employment route as well as a foundation for those already working in this sector to progress to the Level 2 Certificate in Warehousing and Storage. Also as part of the course you will also complete training and gain your Forklift truck Licence.
The topics covered within this course include
Working in warehousing and storage
Moving or handling goods manually
Assemble orders for dispatch in a logistics environment
Wrap and pack goods in a logistics environment
Distributions Operations
Operating within a supply chain
As a pre-employment programme we will also support with the development of a your CV and interview skills to ensure you are promoting all of your skills, qualities and attributes giving you the best opportunity for a successful progression into your chosen job or career.
Information Session Date – Thursday 22nd September
Course runs from Monday 26th September – Thursday 13th October
Book this event below: