Warehousing
8th November 2021, 09:30 to 15:00
Walsall College (Cannock)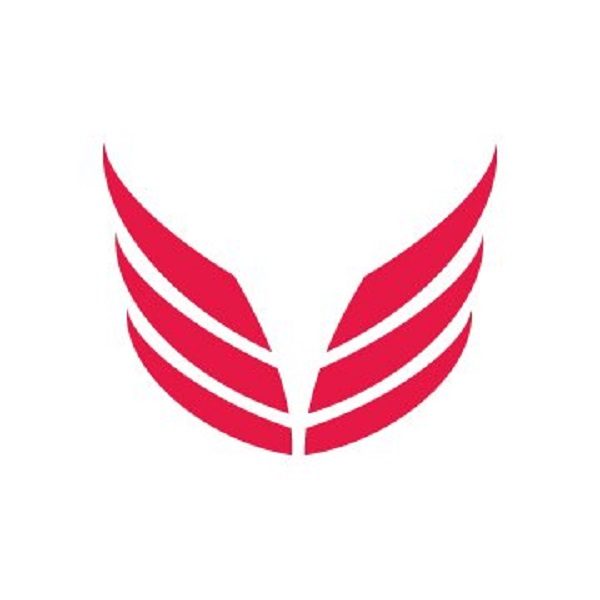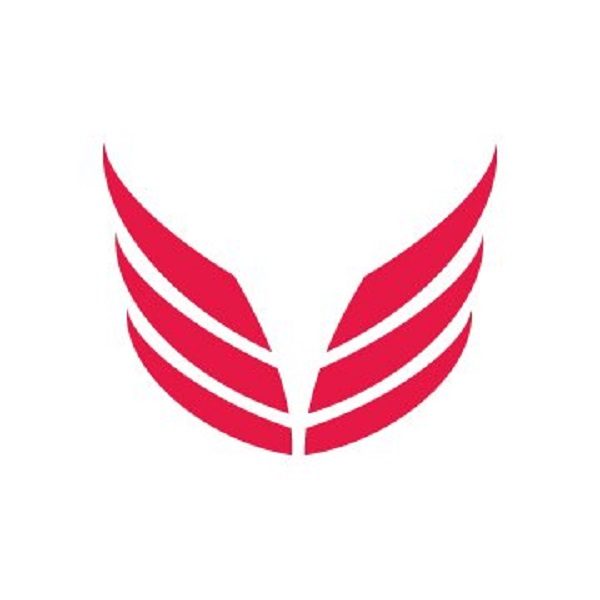 How to get here:
Pioneer House,
Mill Street,
Cannock,
WS11 0EF
07507643145
The purpose of the course is to train/upskill you to work in the warehousing industry. The course is a blend of  training specific to the industry and focusses on the knowledge, skills and understanding required to work in warehousing.
Warehouse work can be varied and the course will cover different elements of the role.
Preparing and completing warehouse orders for delivery
 Pickup according to schedule.
Processing warehouse stock products
Performing warehouse inventory controls
Learners will benefit from a blended learning approach, combining the classroom with an online environment.  Assessment will be via assignments and activities completed.
This course will provide you with a foundation to enable progression  into employment as a:
Warehouse operative
Storeroom operative
Book this event below: