Avoid debt crisis this Christmas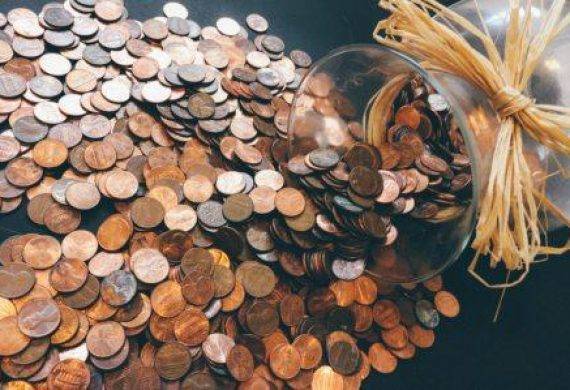 Avoid debt crisis this Christmas
The festive season is well and truly in full swing; Christmas displays are in every shop window, TV adverts are full of toys and the promise of happy families, children are coming home from school with letters detailing Christmas fayres, parties, nativities and class trips to the local panto, the local supermarkets are bursting with menu ideas and party food offers.  The lure to spend at every opportunity is rife and the pressure to provide the ultimate family Christmas increases each year.
Avoiding A Debt Crisis At Christmas
This year Building Better Opportunities Stafford & South Staffordshire are encouraging you to think before you spend and to get in touch with us for support around managing your money and avoiding debts this Christmas.  The UK's Christmas debt statistics are enough to make anyone spit out their mince pies in amazement:
Over a third of us borrow money to pay for Christmas gifts -that's 16.9 million people.
One in five of us put festive food on some form of credit – the equivalent to 10.4 million people.
One in twenty will skip paying a bill at Christmas because they cannot afford to pay it. That works out at approximately 2.3 million late payment charges.
These scary statistics show just how many of us are lured into debt by Christmas.  The pressure is everywhere from retailers to our own children and it takes a lot of will power to remain focused and not overspend.  Christmas is a time of year to be with loved ones and to make happy memories.
How Can We Help?
If you're aged 18+, unemployed and living in Stafford or South Staffordshire you can access FREE support in relation to your finances, debts, utility bills, housing, budgeting and much more.  Building Better Opportunities has a network of partners including the Citizen Advice Bureau, Stafford and Rural Housing, South Staffordshire District Council who are able to review your existing debts, finances and benefits to ensure you're making the most of your money.
Want to find out more?
Complete our quick and easy online referral form, call us on 01902 696228 or email bbostaffs@gmail.com.