4 Seasons Wellbeing – 5th Sep
5th September 2022, 10:30 to 14:30
Chase Aqua Rural Enterprise (CARE), Penkridge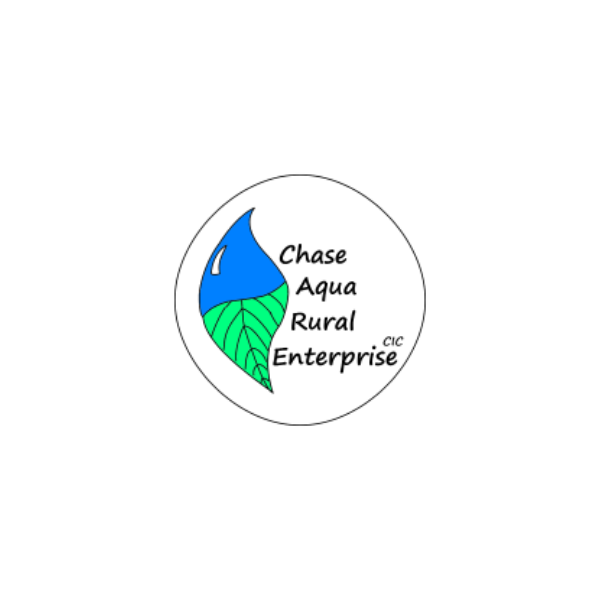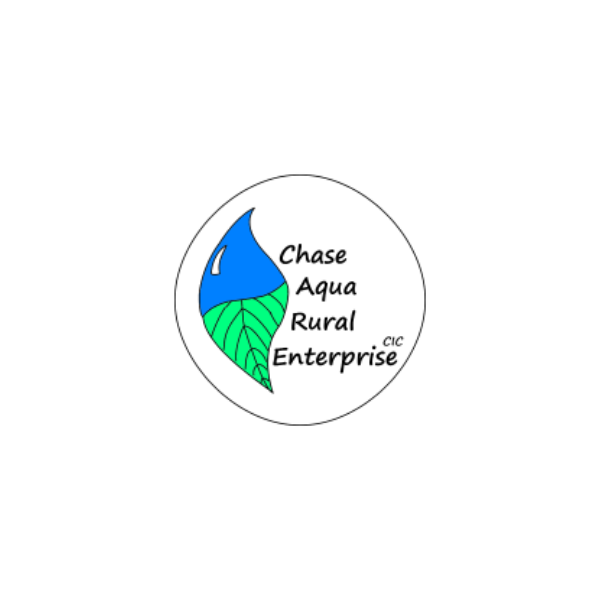 How to get here:
Lower Drayton Lane
Penkridge
ST19 5RE
07507643145
For adults (19+) including those with mental wellbeing issues, a learning difficulty, physical disability and anyone who may be unemployed.
This wellbeing programme will introduce you to a range of new learning opportunities that will also support your wellbeing, including new animal care, arts and craft skills, woodcraft and willow weaving, gardening and conservation skills using natural and some upcycled resources.
Start date: 05/09/2022.  End date: 24/10/2022.
To book click the green 'book now' button below
Book this event below: