Advanced Office IT Skills – 25th May
25th May 2022, 00:00 to 00:00
Online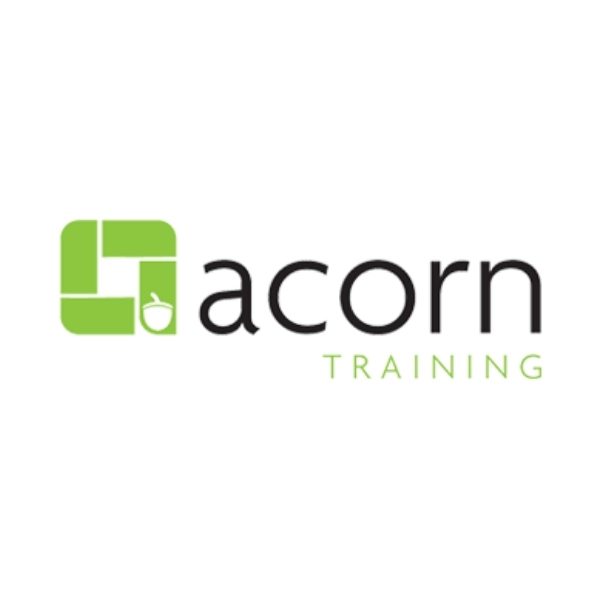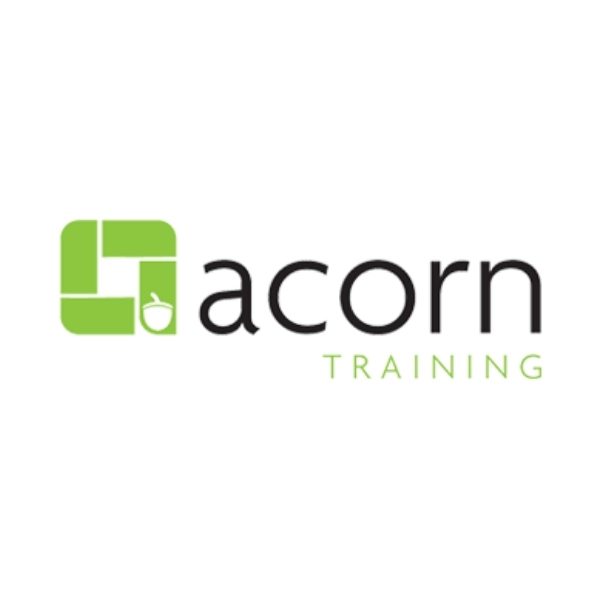 The course is for Staffordshire residents over the age of 19 who is looking to improve their Digital skills.
This advanced Office IT Skills can help better your opportunities in seeking work and volunteering opportunities or working towards other learning programmes.
Are you looking to refresh, upskill or seek help and advice on updating your IT Skills and how to perform well online?  This is a flexible programme designed to upskill and refresh IT Skills Online and be flexible to respond to individual requests for training that learners have whilst on the programme.
At the end of the course the students will have utilised a wide range of IT skills and broadened their IT knowledge from using and staying safe online, broadening software specific knowledge such as word processing, spreadsheets and powerpoint software.
The programme is designed to be responsive to individual learner needs and students can request help with specific topics whilst on the programme as well.
This course is provided by ACORN.
Book this event below: