An Introduction to Lino Cutting and Printing
6th October 2021, 10:00 to 14:00
Online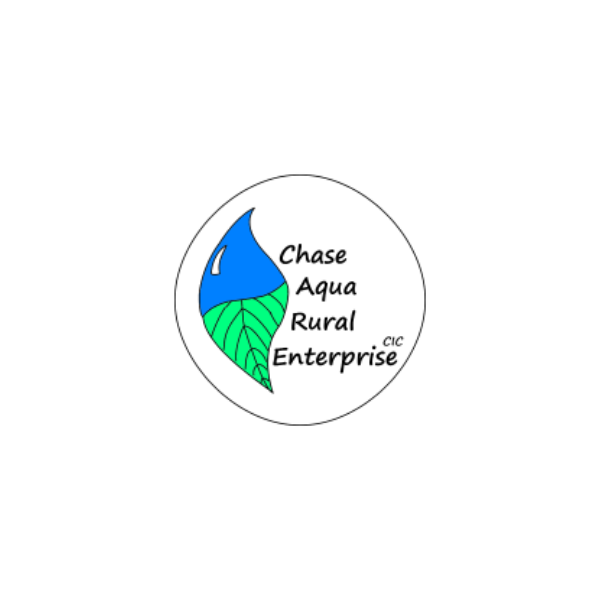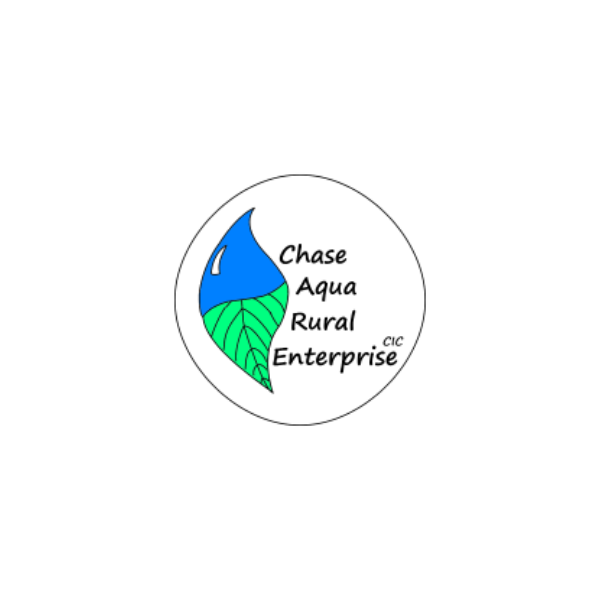 For learners (19+) including those with mental wellbeing issues, a learning difficulty, physical disability and anyone who may be unemployed.
This course will introduce you and guide you through the skills and techniques to perform basic lino cuts and print from them.
We will cover everything that you need to know to introduce you to the materials, tools, paints and techniques involved in printing from lino that you have cut yourself. You will learn how to select and cut your lino safely, which tools to use to create different patterns and lines, and how to mix paints to print effectively. You will create several pieces of printing during the course.to give you the confidence to create your own paintings with this medium.
This course will help support your own mental wellbeing including how to put the 5 ways to wellbeing into practice.
Wednesday 6th October – Wednesday 27th October 2021
On-line delivery via secure learning blog and/or Closed Facebook Group
Book this event below: