BTEC Level 1 Introductory Certificate in Caring for Children Under Five – 28th March
28th March 2022, 00:00 to 00:00
Online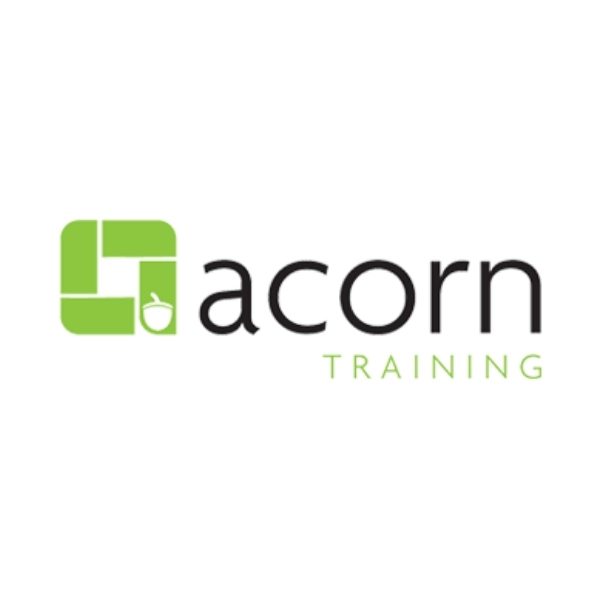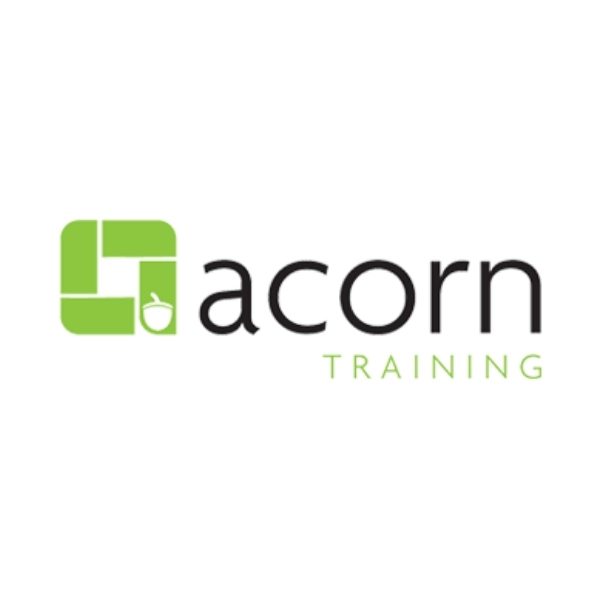 Join us for BTEC Level 1 Introductory Certificate in Caring for Children Under 5.
Certificate = if you have a Child under 5, you complete different modules and longer duration of course
This course is free for participants of the Building Better Opportunities Stafford & South Staffordshire programme.
• Free/fully funded
• Operated on Google Classroom platform & Zoom Video Conferencing
• Completed work is uploaded on to Google Classroom for marking
• Daily video calls on Google Meets with experienced tutor to discuss work
• 1:1 tailored support and flexible learning
• Alternatively, learners can join via a Smartphone/Tablet and have the learning materials posted to their address and then resend to us upon completion via a pre-paid stamp & envelope
• The course consists of four modules including:
1. Self Assessment
2. Encouraging Children to Eat Healthily
3. Keeping Children Safe
4. Creative Activities for young Children
This course is delivered by ACORN.
Start date: 28/03/2022.  End date: 01/04/2022.
Book this event below: