Building Confidence Employability Course
13th January 2020, 10:00 to 14:30
Stephen Sutton Multi-Academy Trust, Burntwood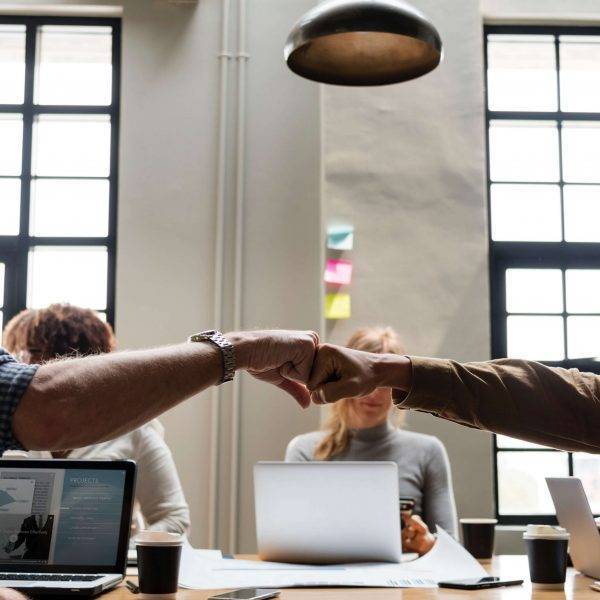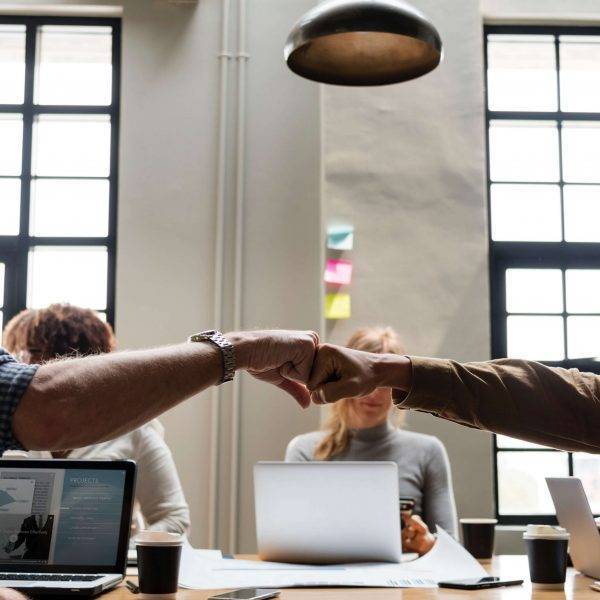 How to get here:
Stephen Sutton Multi-Academy Trust
Bridge Cross Road
Burntwood
WS7 2DB
07507643145
The 'Building Confidence' Employability course is provided by Deere Learning and will provide learners age 19+ with a wide range of skills to help them back into employment.
The course starts on Monday 13th January 2020 and takes place Monday-Friday for 2 weeks.  Participants will need to attend all 10 days of the course.
For individuals who have not been in work for a long time it can be overwhelming just the thought of attending an interview. This course will help you with self-confidence, motivation and identifying your Unique Selling points to help work towards positive and sustainable employment.
Confidence Building & overcoming barriers
Improve the way they search and apply for jobs
Understand and Improve the way to complete application forms, cover letters and curriculum vitae
Understand the skills & qualities needed for working life
Prepare for an interview
Practice interview skills
Money Management
Confidence Building & overcoming barriers
Investigate employees' rights and responsibilities
On completion of this course you will gain a HABC Level 1 Certificate in Personal Development for Employability which will be posted out to you. You will also have a new CV and Cover letter, which is fit for purpose
Recent Learner Feedback
Despite my initial reservations, I found it to be an excellent course which, because of its depth, pointed out the areas where there was need for personal improvement. I am confident that my prospects of future employment have increased due to the nature of the course and the excellent manner in which it was presented. I would recommend it to anyone who may be have initial doubts of its worth.
I have found the group discussions and modules extremely thought provoking and resourceful and I feel the positive attitudes and behaviours module, preparation for interviews and interview skills have massively increased my progression back into employment
A thoroughly enjoyable and educational experience. A very professional tutor who tailored the course well to each student's needs. She always had time for anyone who needed one to one support and treated everyone as equals despite their differences.
I have come away from this course feeling so confident and really having a boost to my self-esteem. At the start of the two weeks I felt my CV and interview approach were ok now I realise there is a whole other level I can aim for.
This course has been brilliant I have been on Employability courses before and thought this would be the same just a waste of time. I know have a CV that really match's me and I now feel so much more positive
This is a very helpful course for those looking for employment. Lots of help and information is given. It is particularly helpful if you want or need to brush up on interview skills. I think it has helped build confidence for many that attended the course. Highly recommended, great friendly tutor and helpful course.
The course starts on 13th January for 2 weeks, Mon to Fri 10am to 2.30pm, participants will need to attend all 10 days of the course.
To reserve your place, click the green book now button below and a member of our team will be in touch to confirm your booking.
Book this event below: