Christmas Countdown – Create Hand Crafted and Home Cooked Christmas Gifts
3rd November 2021, 10:00 to 14:00
Online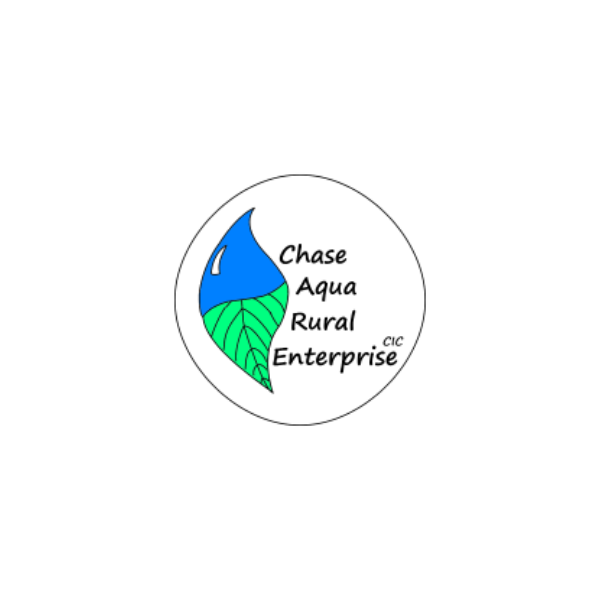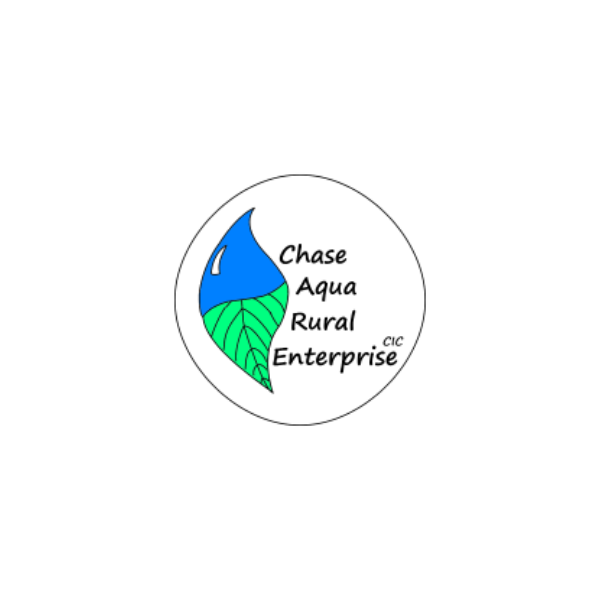 For learners (19+) including those with mental wellbeing issues, a learning difficulty, physical disability and anyone who may be unemployed.
We will help you to learn how to plan a stress-free countdown to Christmas, and to make some fabulous hand crafted gifts and home cooked Christmas foods to share with your family and friends.
This course is packed full of fabulous ideas to create a Christmas that you can plan, create yourself and enjoy. Learn how to individualise your Christmas cake with sparkling sugar craft, make Christmas crackers, tree decorations with personal messages, traditional gingerbread and snowflake cookies, chocolate truffles, wrapping paper and tags, learn how to tie bows, use basic calligraphy and create an advent calendar with treats to keep you motivated as your Christmas counts down. The course will finish with a Zoom Christmas party to share your fabulous achievements.
Wednesday 3rd November – Wednesday 15th December 2021
On-line delivery via secure learning blog and/or Closed Facebook Group
To book click the green 'book now' button below.
Book this event below: