Christmas Crafts Course – 7th Nov
7th November 2022, 10:30 to 14:30
Chase Aqua Rural Enterprise (CARE), Penkridge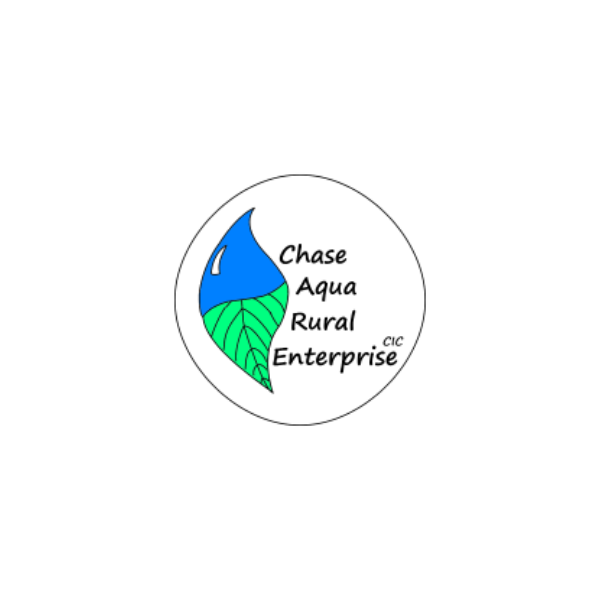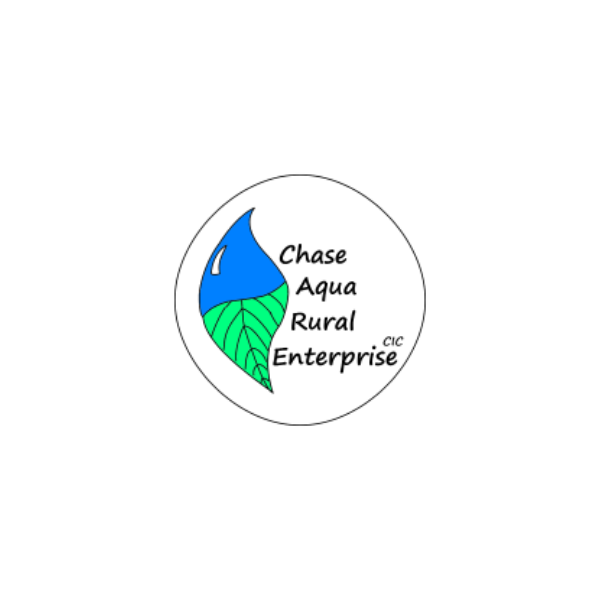 How to get here:
Chase Aqua Rural Enterprise (CARE)
Lower Drayton Farm
Lower Drayton Lane
Penkridge
ST19 5RE
07507643145
For learners (19+) including those with mental wellbeing issues, a learning difficulty, physical disability and anyone who may be unemployed.
This course will provide you with a real feel good factor for Christmas as you learn how to make lots of Christmas tree and table decorations and a Xmas wreath to share with family and friends. We will use natural woodland and some recycled resources.
Topics covered include how to develop and use basic crafting and traditional horticulture/floristry skills to create a range of Christmas items using natural countryside resources including seasonal/Christmas door Wreaths, table arrangements and Sensory decorations. You will learn how to use natural fruits, seeds and oils to improve your wellbeing and create a calming environment in your home during the seasons' celebrations.
Transport is provided from Stafford Sainsbury's and Cannock Leisure Centre, booking in advance with CARE essential. You are advised to wear a face covering.
Monday 7th November – Monday 12th December 2022
All of the above courses are funded by Staffordshire Community Learning Service.
Book this event below: