Creative Countryside Course (Thursdays)
17th September 2020, 10:00 to 15:00
Chase Aqua Rural Enterprise (CARE), Penkridge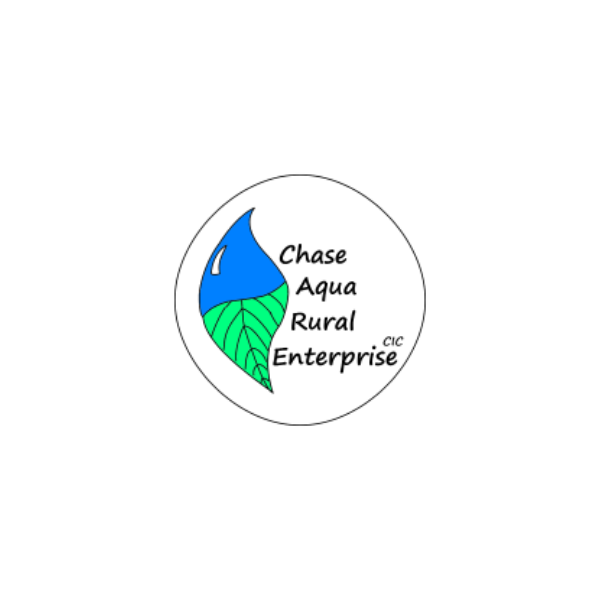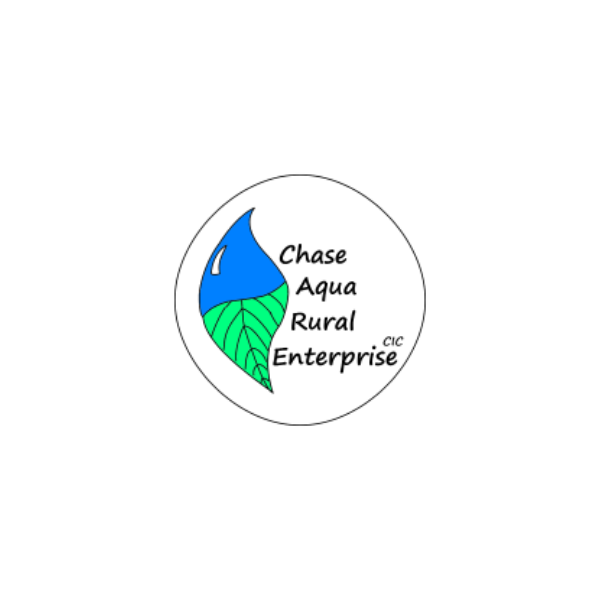 How to get here:
Chase Aqua Rural Enterprise (CARE)
Lower Drayton Farm
Lower Drayton Lane
Penkridge
ST19 5RE
07507643145
This course aims to help you support your own mental wellbeing. You will learn strategies of how to put the 5 ways to wellbeing into practice by learning new traditional countryside creative craft skills, using natural and some upcycled resources. Topics include how to celebrate the winter seasons using simple crafting skills and natural resources to create traditional countryside crafts and products including toffee apples, new hay rings to celebrate harvest festival, hedgerow jam, hand held scarecrows, simple door wreaths. You will explore sensory herbs and plants to create crafts to improve your wellbeing – lavender candles, room fresheners and learn how to make simple herbal teas. You will be able to share ideas and collaborate on-line with others on the course through our secure group facebook and Padlet learning blog. You will learn how you can use these skills to share to others too.
Course dates:
Thursday 17th September
Thursday 24th September
Thursday 1st October
Thursday 8th October
Thursday 15th October
Thursday 22nd October
These exciting new courses are for vulnerable adults 19+ including those with mental health issues, learning difficulties, and physical disabilities. Transport will be provided from Cannock Leisure Centre and Stafford Sainsbury's.
Please note: by Law learners must wear a face covering when travelling in England on a public bus, coach, train, tram, or other forms of public transport. This also applies to the minibus/taxi transport provided by C.A.R.E.
Book this event below: