Delivering Effective Presentations – 18th July
18th July 2022, 09:30 to 16:30
Walsall College (Cannock)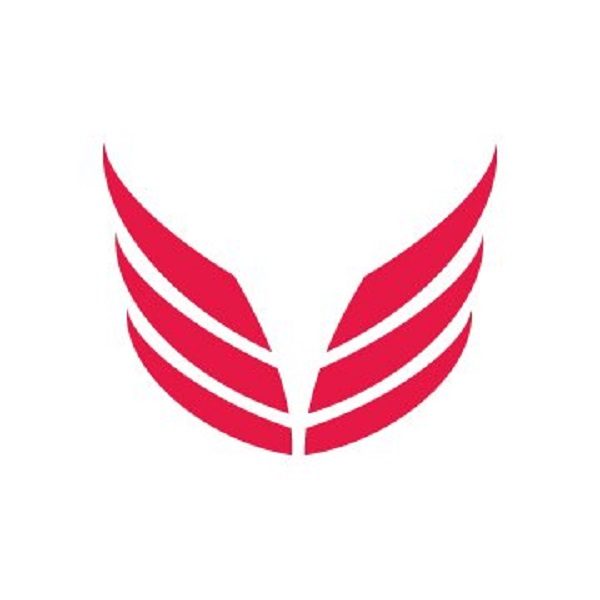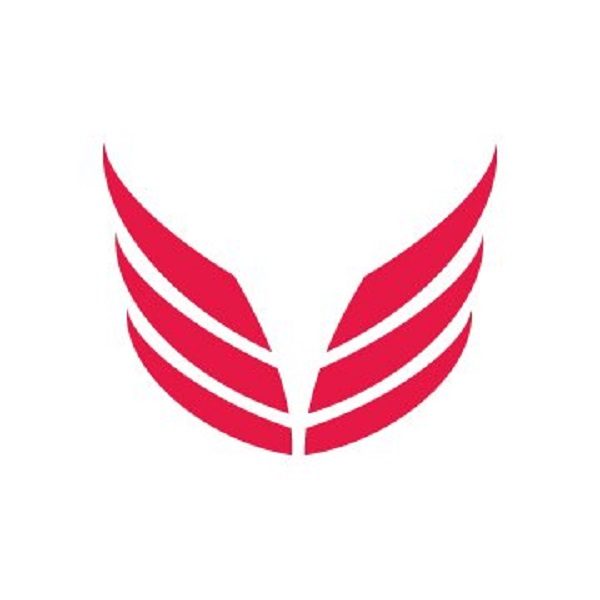 How to get here:
Cannock Campus
Pioneer House
Mill Street
Cannock
WS11 0EF
07507643145
The main purpose of presentation is to give information, to persuade the audience to act and to create goodwill. A good presentation should have a good subject matter, should match with the objective, should best fit the audience, and should be well organised.
By the end of the training you will be able to:
DAY 1
Identify what makes a compelling presentation
Plan your presentation to achieve your objectives:
Identify your audience's knowledge level
Why should your audience care
Prepare for your audience's reactions
Know your audience's communication style
Build credibility
Designing your presentation
Collect your information
Create logical appeal
Organise your content
Designing your slides
Draft your presentation
Develop slides and images
Build your deck
Make edits
Delivering you presentation
Practice makes perfect
Calming nerves
Smart use of space
Gestures and engagement
Strategic eye contact
Opening and closing in a strong way
Holding a Q&A session
DAY 2
Presentation delivery and feedback with action plan for improvement
Days of study are Monday 18 and Tuesday 19 July 2022 9.30am- 4.30pm. 1 hour homework.
Book this event below: