Dressmaking & Sewing – 22nd Sep (Evening)
22nd September 2022, 19:00 to 21:00
South Staffordshire College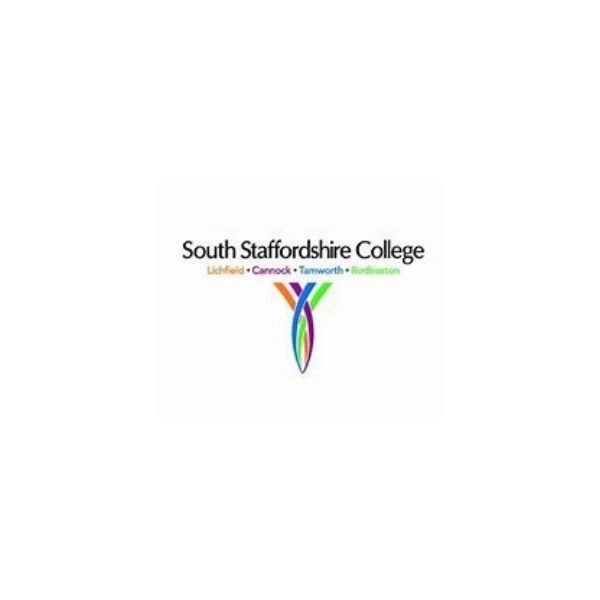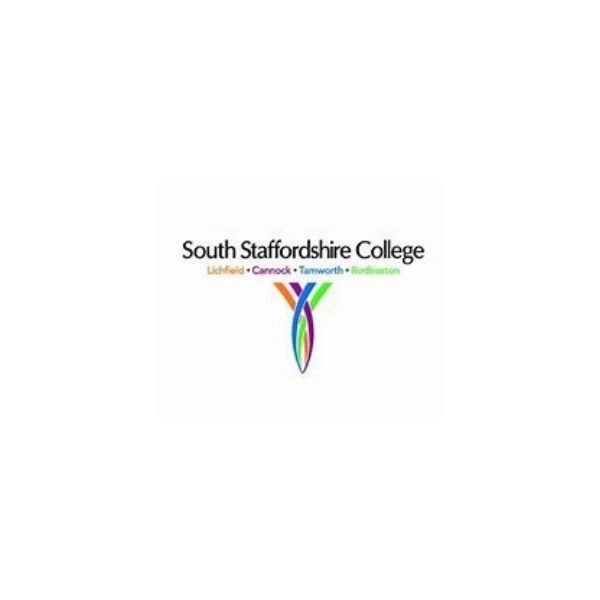 How to get here:
Cannock Campus
The Green,
Cannock,
WS15 1UE
07507643145
Are you suffering from the "terrible too's"? Clothes that are too tight, too loose, too long or too short? Would you like to learn and build the confidence to master creative solutions to fixing what ails your clothing? Then this course could be for you.
The dressmaking, sewing and soft-furnishings course is designed to be a gentle learning approach for learners who would like to re-discover sewing skills, those who are complete beginners, those who have not sewn since school days or confident sewers who would like to try something new. New skills, confidence and varied techniques are all taught on this course, allowing learners to create garments, projects, and gifts, with full support and guidance along the learning journey.
As the tutor, I am passionate for my learners to develop confidence and new skills, in a bubbly, supportive atmosphere. To fulfil their passions with sewing, aspirations to create new pieces and to develop personally and professionally. I will provide full support for learning journeys, answer questions and queries, support your developing knowledge of sewing skills and understanding of new goals to achieve. We take small steps to achieve ultimate goals, such as inserting invisible zips, buttonholes, working with commercial patterns, making your own patterns, and developing creative pieces for the home. Demonstrations are given and one to one support, all learners work at their own pace and on their own choice of project design. A relaxing, feel-good learning experience can be gained from attending this dressmaking course.
This sewing course is for the complete beginner, those who would like a refresher with sewing skills or for those who are competent in sewing and would like a boost with their confidence to try more challenging sewing projects.
Completing this course will give you the confidence to try new sewing techniques, master new sewing patterns, to try that home furnishing project – but never had the confidence. You will master new skills; inserting zips, designing buttonholes, different styles of hemming on various fabrics. Altering clothing, upcycling clothing to make in more in-line with fashion today. Guidance and support is given along the way.
Learn how to confidently make basic repairs on holes, rips and other mishaps.
Discover the fundamentals to create your own sewing patterns or alter commercial (shop brought) patterns to suit your own body shape and
Have support and guidance to work on a project of your choice. Learn new skills and techniques to complete the project with flare.
Thursday 22nd September – Thursday 1st December 2022
Book this event below: