ESOL Writing – 12th Sep
12th September 2022, 09:30 to 12:00
South Staffordshire Council Offices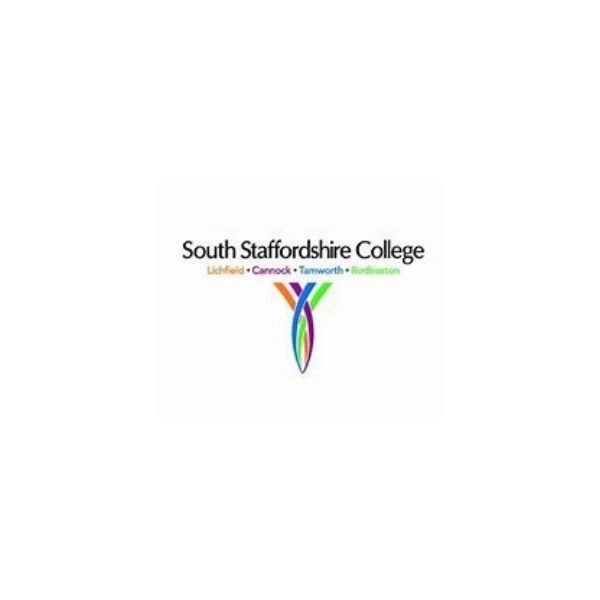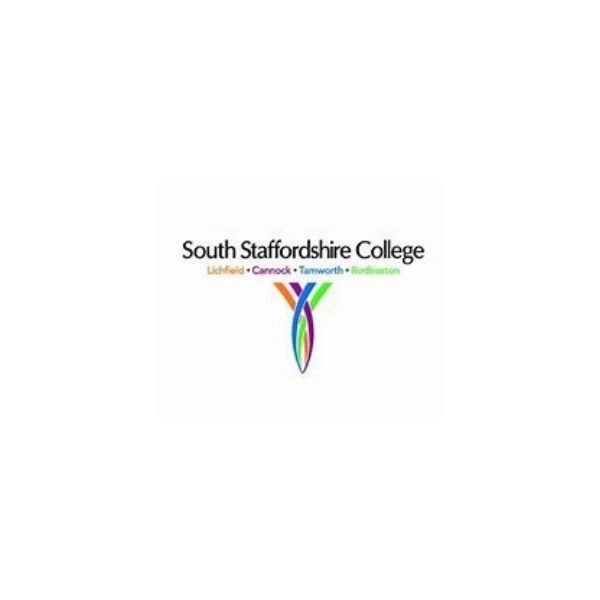 How to get here:
South Staffordshire Council Offices
Wolverhampton Road
Codsall
Wolverhampton
WV8 1PX
Do you need to improve your skills in English language, or to achieve a recognised qualification in English language? South Staffordshire College's ESOL courses could be exactly what you're looking for. Our classes are fun and friendly and are taught by a team of experienced ESOL teachers. If you're a beginner, our community-based courses could be ideal for you. These will focus on improving your basic English skills and will give you the chance to practice these without having to take a final exam.
If you are already working at an intermediate level or above and need a qualification either for work or personal progression, our City & Guilds courses are the route you need to take. Offering courses at Entry 1-3, Level 1 and Level 2, you have the opportunity work towards units in speaking and listening, reading and writing. Choose to study one or all of them over the academic year.
Courses include focused work on spoken language skills to support you in everyday life and work situations. You will speak with other members of your group in each lesson as well as your teacher, learning how to give your views and ideas, ask questions, and communicate on a range of subjects suitable to your level of learning.
Writing skills and reading skills are offered at a range of levels depending upon your level of skill when you join. Depending upon your entry level, you may work on letter writing skills, form filling skills or, at higher levels, report writing, for example. You will read a variety of texts, mainly non-fiction, to support the development of your vocabulary and understanding.
Grammar will be focused on as part of each of these skill development aspects, challenging you further as you progress in your course.
Monday 12th September – Monday 5th December 2022
Book this event below: