Essential Digital Skills Entry 3
2nd November 2021, 12:30 to 15:30
Online or Face to Face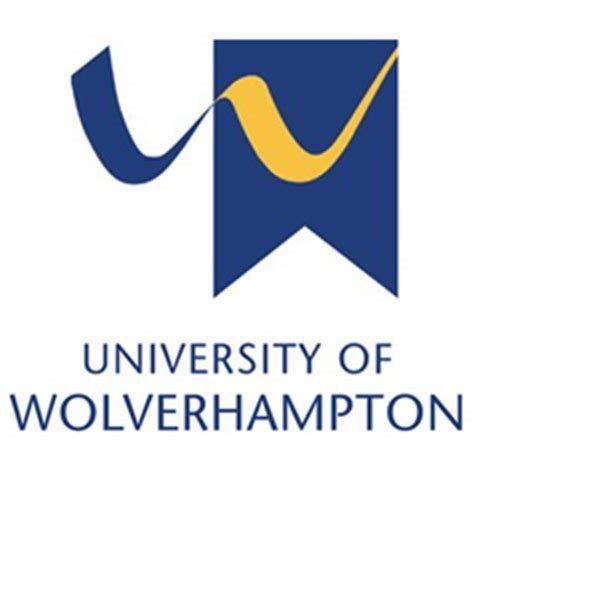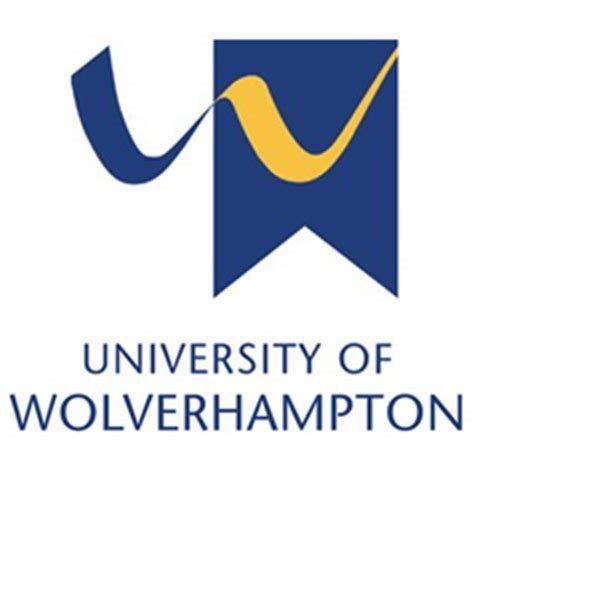 How to get here:
Online or
University of Wolverhampton
Stafford,
2a Staffordshire Place,
Stafford,
ST16 2LP
07507643145
This course is for Staffordshire residents aged 19 and over. The course is designed for improvers who have completed the Beginner's course already or for those with some knowledge of using a computer, wanting to continue with another IT course, leading to a qualification.
To support users to use their device, either a computer, iPad, tablet or laptop. It further explores Word Processing, the Internet, and E-mail and internet safety, video calls and recording media.
Teaching will include online  or face to face tutor led sessions in small groups, 1:1 tuition, tutor demonstration, quizzes, and practical exercises.  You will work at your own pace and will complete the activities using your device. You learning progress will be recorded.
The course will cover the following areas: starting the computer, using computer programs, and word processing, using the internet, searching the internet, using a search engine, using an email account to send and receive emails, using computers, the internet and email safely, video calls, making a video.
The course runs for 39 hours and sessions normally last 3 hours for 13 weeks. This course is free for everyone.
You will earn an Entry 3 Essential Digital Skills Qualification from The Learning Machine.
Book this event below: