Financial Confidence
11th November 2019, 12:30 to 14:30
Northfield Centre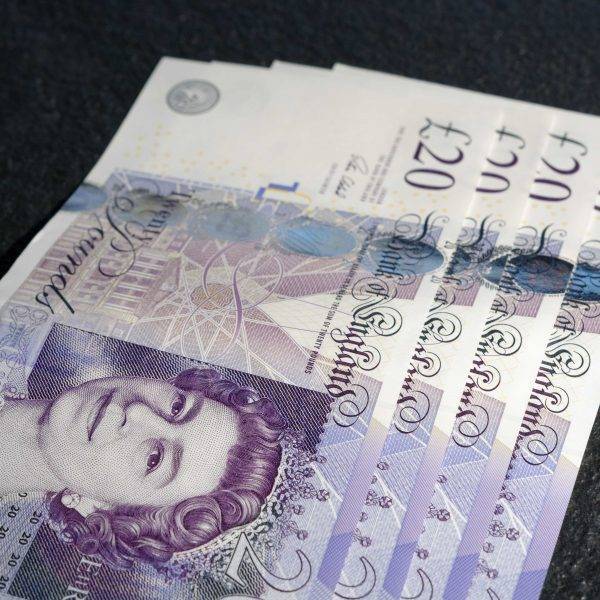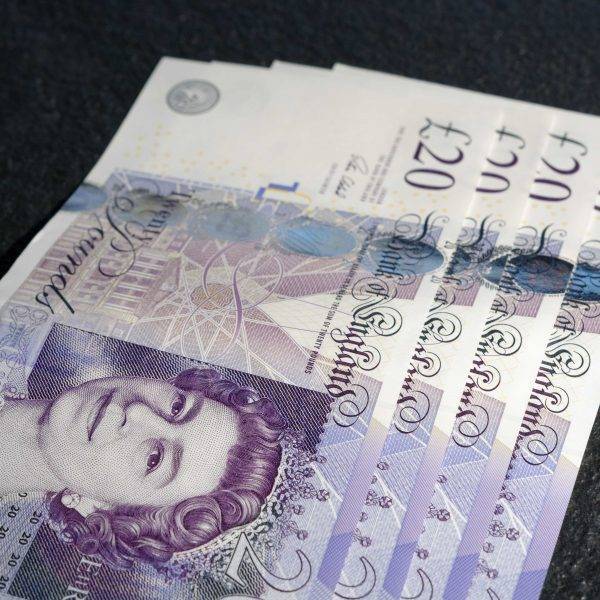 How to get here:
Northfield Centre
Magnolia Avenue (Off Cooperative Street)
Stafford
ST16 3DU
07507643145
Join us to gain confidence in your personal finances.  This course will take place on Monday 11th November 2019, 12.30pm-2.30pm and will provide support and advice in all areas of your personal finances.  The course is presented by 'Money Mentors' who will help to tackle any financial barriers you may face in sustaining employment, accessing education and training, and taking a full and active role in your community. The Money Mentors will provide intensive support to help you:
Maximise your households income and ensure you are accessing the right benefits, social grants and cost savings.
Provide training to help you confidently manage your money at key transition points such as gaining employment.
Provide training in budgeting, priority payments and day to day money management skills.
Click the green button below to book your place, a member of our team will then be in touch to confirm your booking.
Book this event below: