First Steps to Employability
23rd January 2020, 10:30 to 14:30
Chase Aqua Rural Enterprise (CARE), Penkridge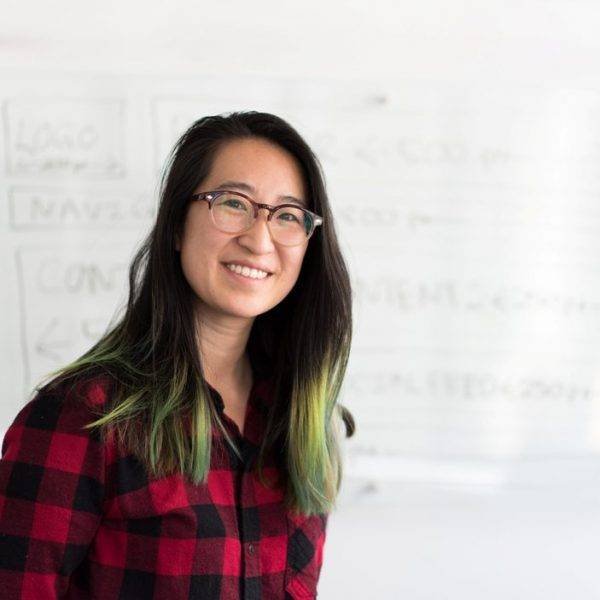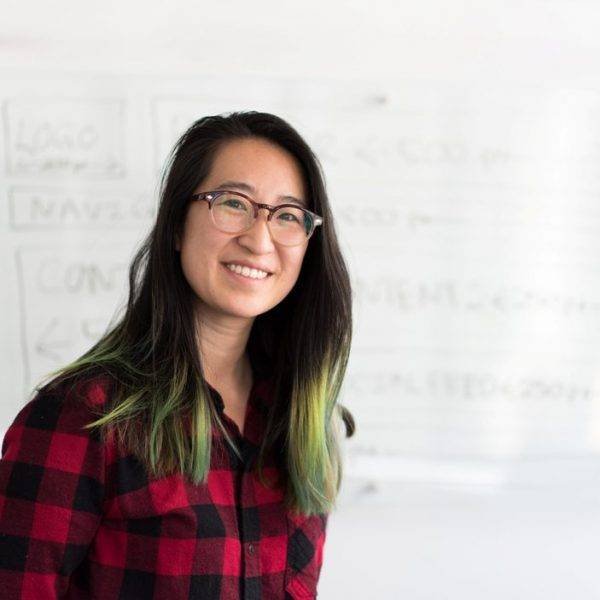 How to get here:
Chase Aqua Rural Enterprise (CARE)
Lower Drayton Farm
Lower Drayton Lane
Penkridge
ST19 5RE
This CARE first steps to employability course is for adults (19+) including adults with mental health issues, learning difficulties or physical disabilities and the unemployed.
We will help you develop your self-confidence and self-esteem, you will make friends and work as part of a team with other people.
You will be able to develop a positive attitude and understand the impact of behaviour, attitude and wellbeing for volunteering and work. You will be able to share your existing skills with others and learn new skills in a peaceful countryside setting.
The course takes place on Thursdays over 10 weeks from Thursday 23rd Janauary 2020 – Thursday 26th March 2020, with participants required to attend all 10 weeks of the course.
Book this event below: