Free Preparing to Volunteer Training Sessions (April Tues)
27th April 2021, 00:00 to 00:00
Online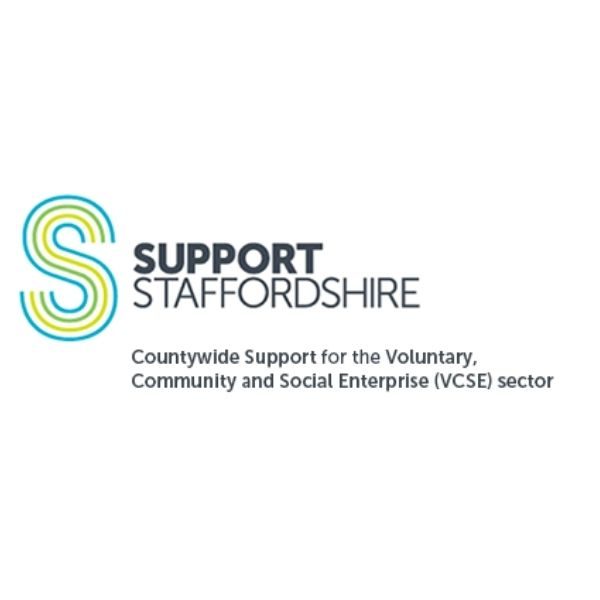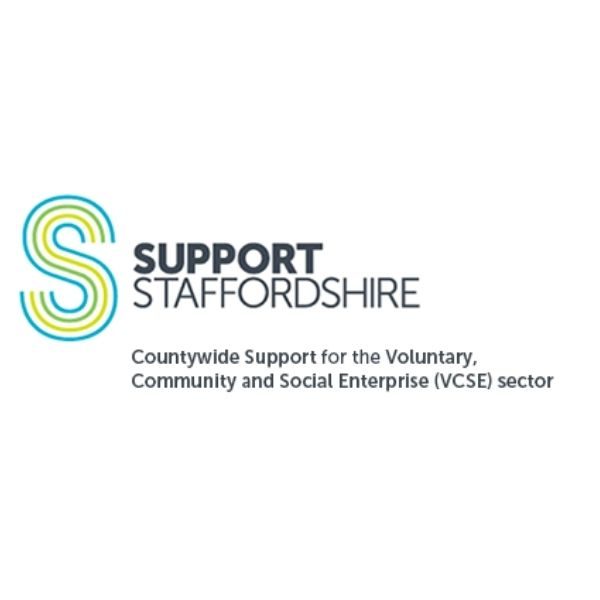 This is a short course consisting of 1 weekly session for 4 weeks.  This course is NOT face to face and has been designed to make it accessible to all.  It will take approximately 10 hours in total to complete.  You can choose ANY of the following ways on a week to week basis:-
Internet based videos and self-study with telephone support OR
Workbook based study only with telephone support OR
Weekly group Zoom meetings followed by individual support.
If you'd like to book onto one of the group sessions you can book via the following links:
Who should attend?
Are you new to volunteering and are interested in continuing?
Are you thinking about volunteering but are not sure where to start?
Would you like to find out more about what it involves and what your responsibilities are?
Overview:
Whatever your circumstances, this short course will help you understand volunteering, support you in your place of volunteering or find an opportunity that is right for you.
Outcomes:
At the end of this course participants will:
Understand why organisations need volunteers and the benefits of volunteering
Identify attributes of a good volunteer and a good organisation
Have a basic understanding of volunteering and the law
Have an understanding of what to do when things go wrong and how to deal with difficult situations
Identify barriers to starting volunteering and learn strategies of ways of how best to overcome barriers
Develop strategies to raise positive thinking, build self-confidence by identifying personal skills and qualities
Identify suitable types of volunteering opportunities according to individual preference and needs
Acquire knowledge of the different types of opportunities available
Please contact Michelle Williams on 07507643145 to confirm course details.
This course is delivered by Support Staffordshire.
To book click the green 'book now' button below
Book this event below: