Getting Ready for Business Administration – 5th May
5th May 2022, 11:00 to 13:00
Online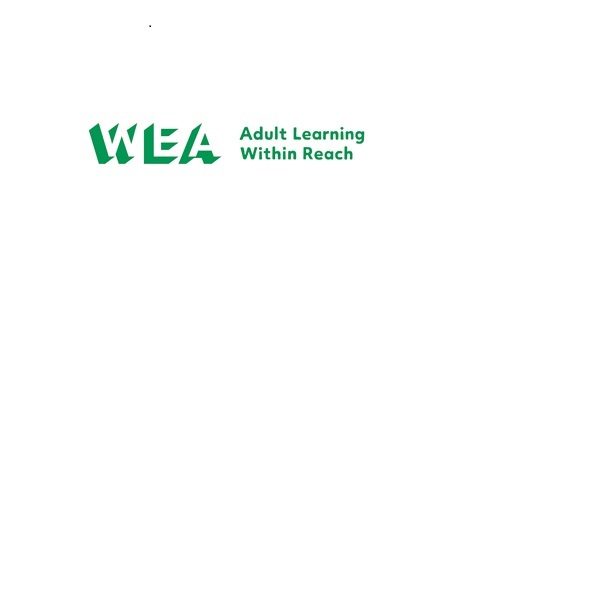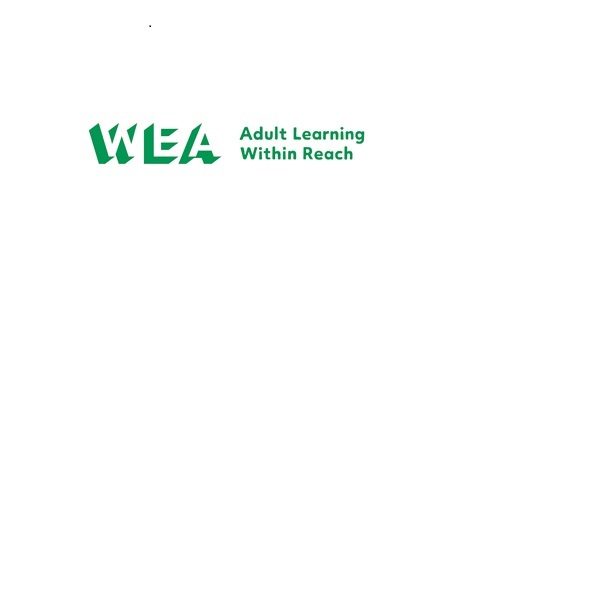 This non-accredited Employment course offers students an insight into working in an office environment and the skills needed when interacting with colleagues and customers at work.
We will explore how people communicate with each other at work and the unwritten rules surrounding appropriate behaviour, dress and attitude. We will also look at some of the office duties and tasks you may be expected to perform and how to go about
them.
Good communication is key so we will learn about the different ways we should work with others in a business environment: formally with your line manager and customers and 'informally' with your colleagues. We will also spend time learning how to answer the phone both professionally and confidently and how to respond appropriately to difficult phone calls, customer complaints or requests.
This course is online, delivered using Zoom and Canvas, aimed at students with I.T skills at Entry 3 (need to have some keyboard skills and be able to use a mouse or touch pad)
5th May 2022 – 14th July 2022 – Thursdays 11:00-13:00, 10 sessions
Book this event below: