Health and Safety in a Construction Environment – 21st March
21st March 2022, 00:00 to 00:00
Burton or Tunstall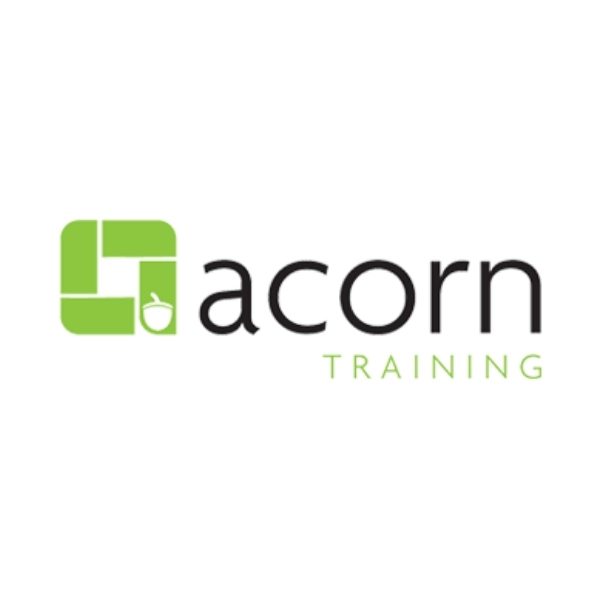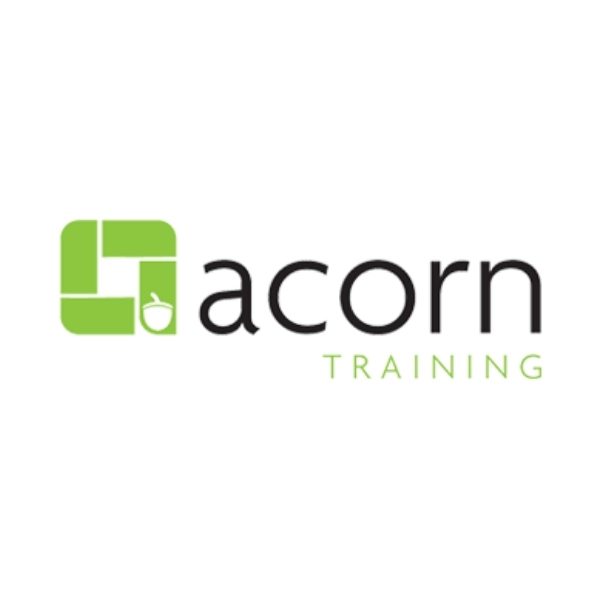 The objective of these qualifications is to prepare learners for employment and/or support a role in the construction environment. The content of the qualification is designed to be flexible for learners to achieve a variety of skills, and an understanding of the health and safety policies and procedures within a construction environment.  The qualification will allow learners to develop their knowledge and understanding, resulting in the achievement of a nationally recognised qualification.
What will you learn?
Introductory knowledge related to health and safety in the construction industry
Health and safety issues related to different occupations in the construction industry
How long will it take me to achieve this qualification?
The duration of this qualification is one week. 2.5 days classroom based delivery at one of our Centres.
Start date: 21/03/2022.  End date: 25/03/2022.
Book this event below: