Help Improve IT Skills
24th May 2021, 00:00 to 00:00
Online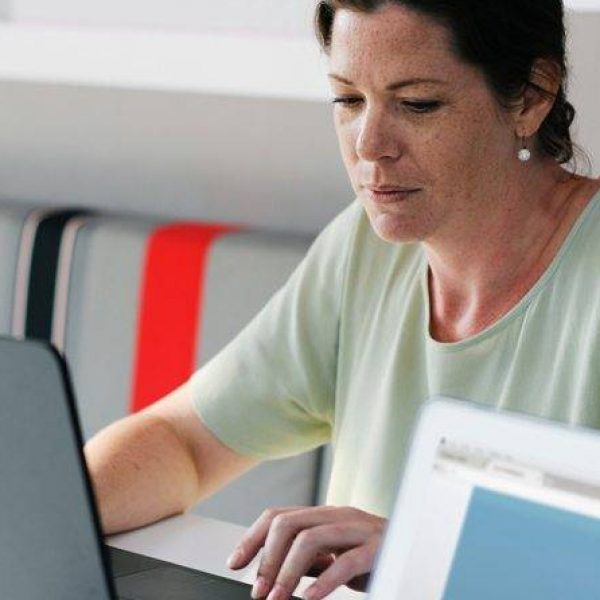 The Pandemic has affected so many of us in so many different ways. However, for those who have had very little IT Skills they have been even further excluded from society as a result, many still despite many of our best efforts still lacking in IT Skills to successfully participate in many life tasks, skills for employment or learning.
If you have a customer who is needing to improve their IT Skills, then our 3 courses to improve their IT skills may be perfect to help them. They are designed to help a range of learners from beginners through to more advanced IT users. They are called:
– Beginners computers & Internet
– Enhance your Digital Skills
– IT Skills for Work
Courses are commencing W.C. 24th May 2021 and are for 6 days from 10.00am to 4.00pm. Learners are allowed to form a digital progression pathway and start on the beginners IT and develop & build their skills through the 3 programmes if they wish to do so as well.
These courses are free to anyone aged 19 years or over.
Please state which IT course participant is interested in when referring or they can do all 3.
Book this event below: