Improve your customers IT/Digital Skills – Family History Course
20th January 2021, 00:00 to 00:00
Online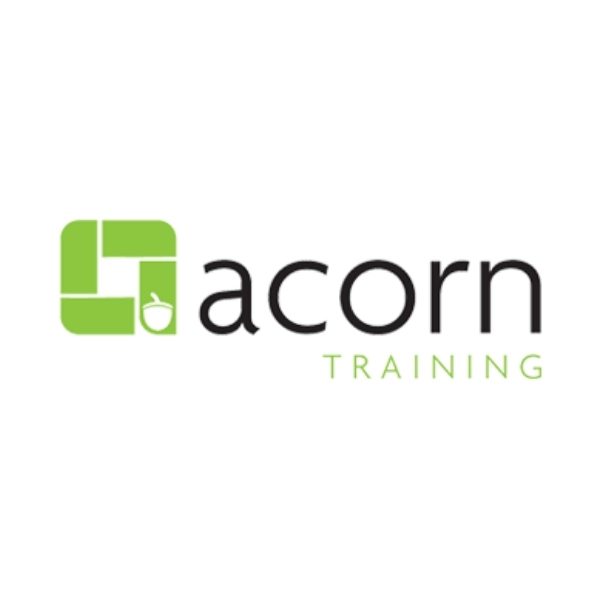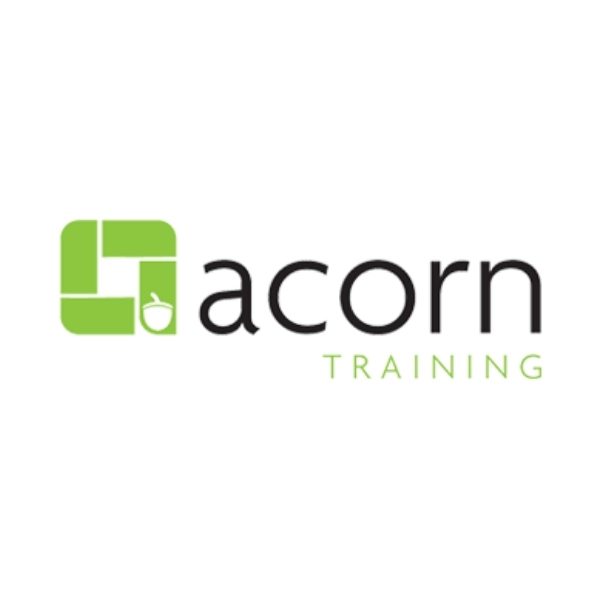 Join us for Improve your customers IT/Digital Skills – Family History Course
This course is free for participants of the Building Better Opportunities Stafford & South Staffordshire programme.
Improve your customers IT/Digital Skills – Family History Course
Flexible, online learning VIA Google classroom and Google DOCS
Free/fully funded for Staffordshire residents
1:1 tailored support and flexible leaning
You will learn on the course:
Who knows what you will discover when you explore your family history, this course delves into your ancestry to help you create your own digital family tree.
Whilst uncovering the history of your family, you will also develop digital confidence, boosting your IT skills and mastering online search tools.
The course focuses on the effective use of ancestry and family history sites and how to use Boolean search terminology, bringing an opportunity to research and access family information from across the globe.
Please contact Michelle Williams on 07507643145 to confirm course details.
This course is delivered by ACORN.
To book click the green 'book now' button below
Book this event below: