Introduction to Animal Care (June)
15th June 2021, 10:00 to 16:00
Online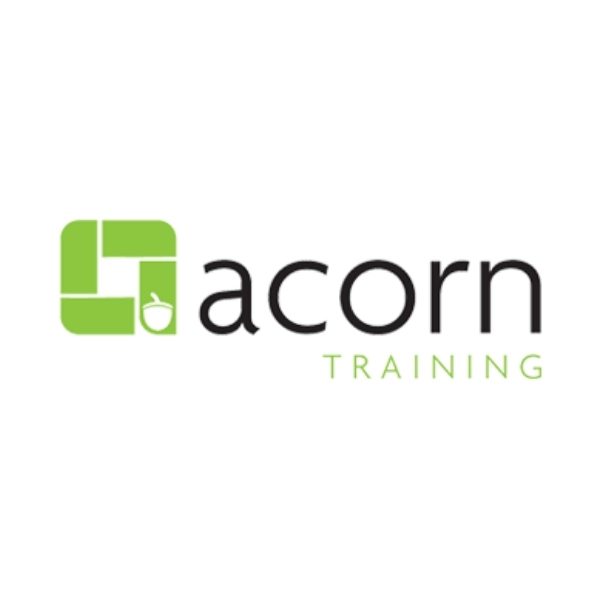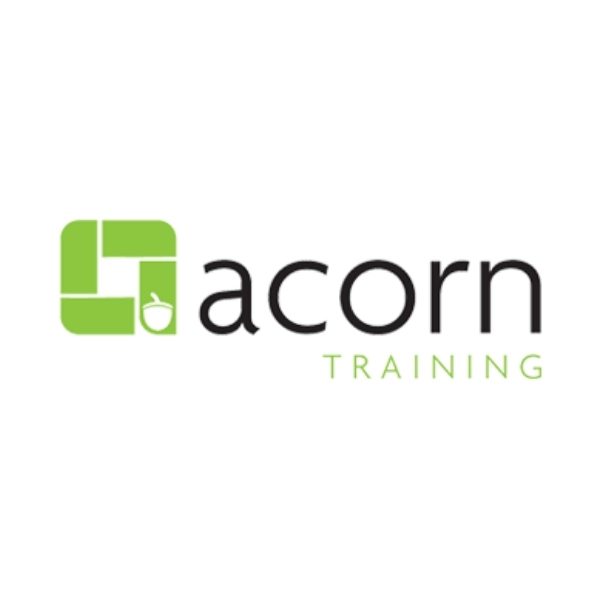 Join us for Introduction to Animal Care.
This course is free for participants of the Building Better Opportunities Stafford & South Staffordshire programme.Online accredited course in Introduction to Animal Care

The course starts on Tuesday 15th June and runs for 12 hours over 6 weeks.

What will I receive from the course?

The course will mainly concentrate on 'companion' animals such as; dogs, cats, small mammals, reptiles and birds with also discussion talking about how to monitor and care for wild animals that you may encounter in the British Countryside as well
Animal Care Terminology and Animal Classifications
Animal Anatomy & Biology
Animal Handling for both Small and Larger Animals
Basic Animal First Aid for both Small and Larger Animals
Legislation surrounding Animal Welfare
How to carry out an Animal Health Check for both small and large animals
Preparing and maintaining Animal Accommodation for different types of animals
An introduction to British Wildlife and where to find them
Wild Mammal field signs and identification
What do I get from the course?:
The course contains subject areas which would be designed to help people find a career within animal care and looking after animals and forms a fantastic entry point for people looking to learn more about this type of career.
Please contact Michelle Williams on 07507643145 to confirm course details.
This course is delivered by ACORN.
To book click the green 'book now' button below
Book this event below:
Book this event below: