Introduction to Bricklaying
11th January 2022, 18:00 to 20:30
South Staffordshire College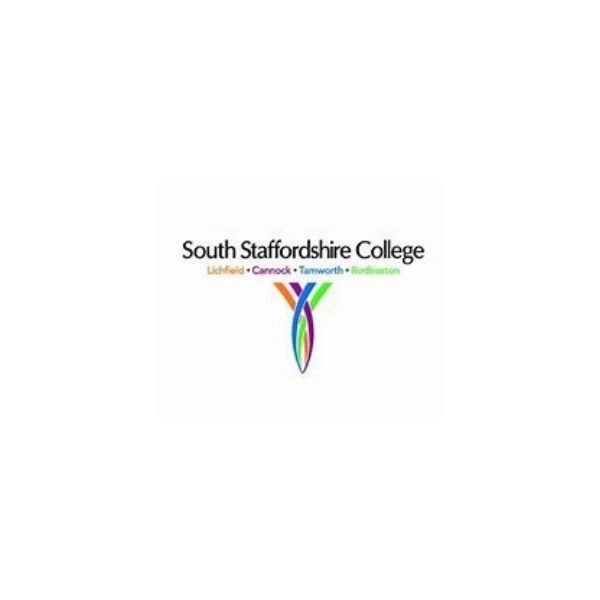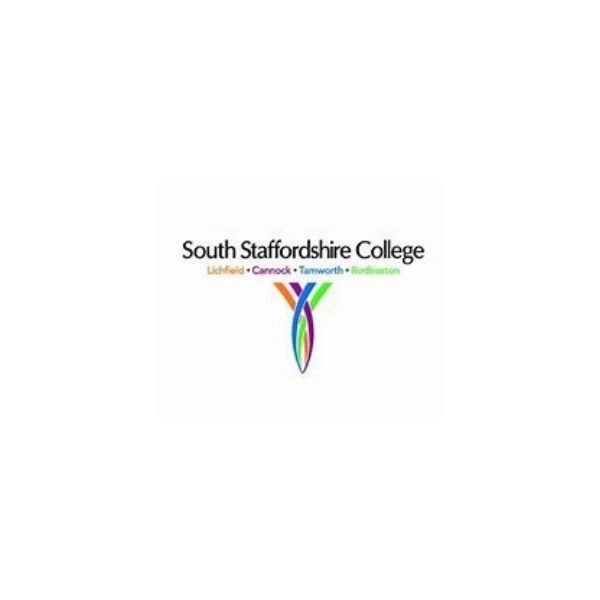 How to get here:
Rodbaston Campus
Rodbaston Drive,
Penkridge,
Stafford
ST19 5PH
07507643145
The construction industry is heavily dependent on the adequate supply of a skilled labour force, and as a result the skilled labour shortage in the UK has received considerable attention in recent years. With the current economic recovery the industry is expected to experience considerable skills shortages in both traditional and new skills areas.
The aim of this Introduction course is to develop the basic practical skills that are required to carry out basic tasks.
You will be introduced to all the trades tools and materials that are used within the construction industry. You will develop skills that will enable you to complete basic maintenance tasks that are also covered on the course.
The course consists of practical lessons delivered in "real work" situations and you will be trained to use the tools of the professional tradesmen would use on site.
Tuesday 11th January 2022 – Tuesday 8th March 2022
Book this event below: