Introduction to BSL
11th January 2022, 19:00 to 21:00
South Staffordshire College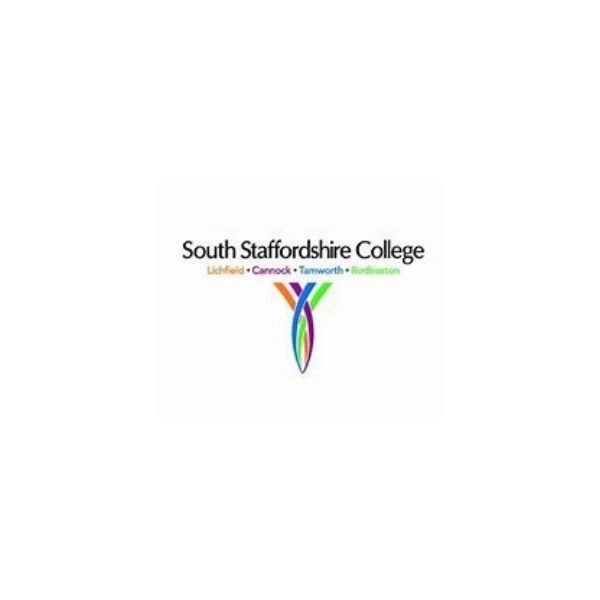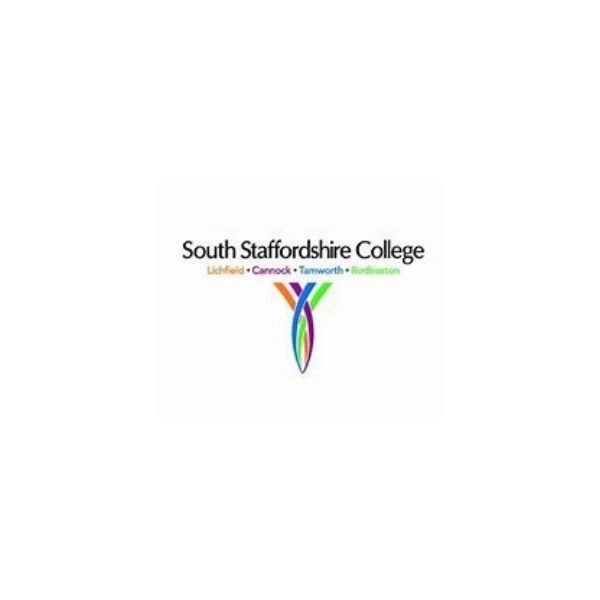 How to get here:
Cannock Campus
The Green
Cannock
WS15 1UE
07507643145
The course is for those who would like to learn the basics of sign language.
The course will cover topics common to conversations when meeting new people, such as introductions, greeting, family and descriptions.
Appropriate etiquette and the directness of the deaf community. The importance of good eye contact, facial expressions and body language.
Building their confidence, communication skills and to practice and persevere with their receptive skills.
To be able to successfully introduce self to a deaf signer.
To utilize their own natural gestures, facial expressions and body language when communicating in sign language (productive Lexicon).
To state a minimum of three differences between deaf culture and hearing culture and begin to understand deaf etiquette.
To construct sentences using BSL Grammar on at least three topics.
To memorise BSL numbers to 100, know number locations and sequencing.
To identify signs that are useful to the learner and use apps and books to research signs extra to what is being taught.
Tuesday 11th January 2022 – Tuesday 22nd March 2022
Book this event below: