Introduction to Customer Service
11th November 2019, 12:30 to 15:00
The Northfield Centre, Stafford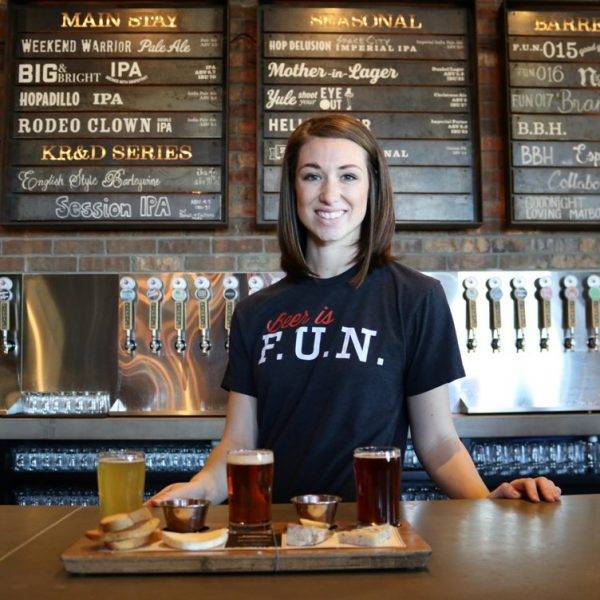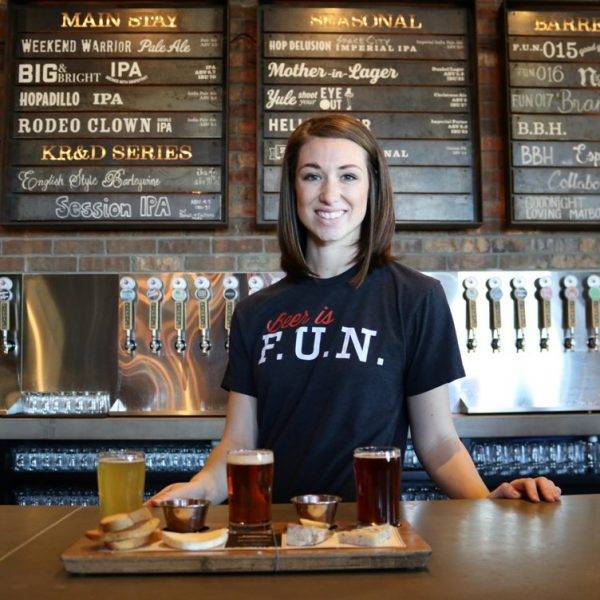 How to get here:
Northfield Centre
Magnolia Avenue (Off Cooperative Street)
Stafford
ST16 3DU
07507643145
This short 4-week course will provide you with an insight into what it is like to work in the Customer Service industry and help to discover whether the profession is suitable for you.
You will gain skills and knowledge of what it takes to deliver excellent customer service, which is an essential requirement, not only for front line staff, but in all job roles.
Participants will need to attend all four sessions which take place 12.30pm-3pm at the Northfield Centre in Stafford on the following dates:
Monday 11th November
Monday 18th November
Monday 25th November
Monday 2nd December
To book, simply click the green 'book this event' button below.
Book this event below: