Introduction to Customer Service
29th January 2020, 09:30 to 12:00
Stephen Sutton Multi-Academy Trust, Burntwood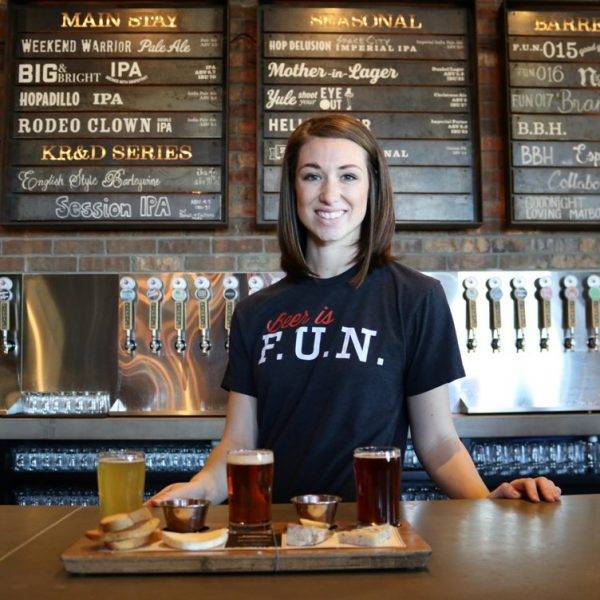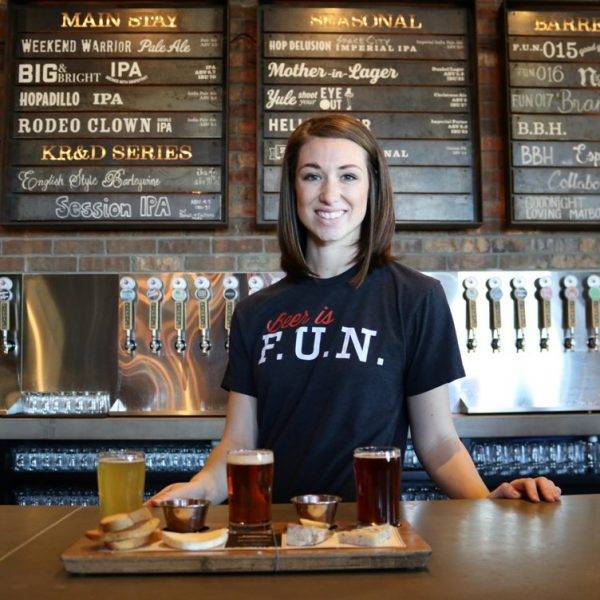 How to get here:
Stephen Sutton Multi-Academy Trust
Bridge Cross Road
Burntwood
WS7 2DB
07507643145
This is the course for participants that are interested or looking for a career in Customer Service.
During this short 8-week course you will get an insight into what it is like to work in the Customer Service industry and whether the profession is suitable for you.
Delivered by South Staffordshire College, you will gain skills and knowledge of what it takes to deliver excellent customer service, which is required in all jobs not only in the front line staff.
This course is delivered by South Staffordshire College free for those aged 19+ claiming JSA/ESA/UNIVERSAL CREDIT Proof required when enrolling.
Book this event below: