Introduction to Customer Service (Codsall)
15th May 2019, 09:30 to 12:00
South Staffordshire Council, Codsall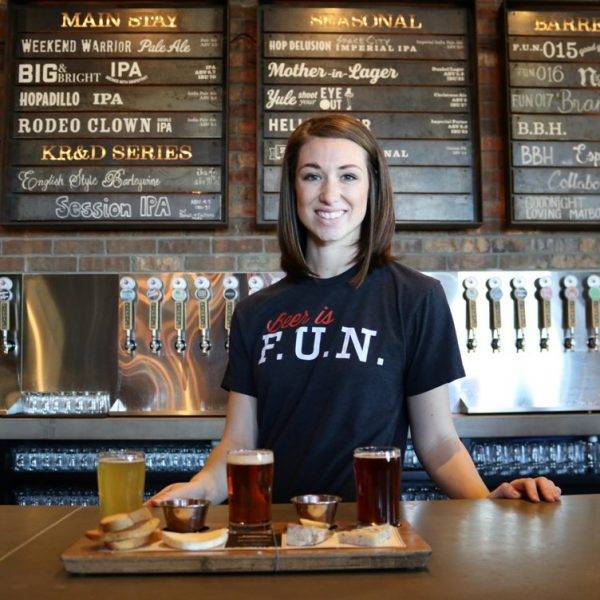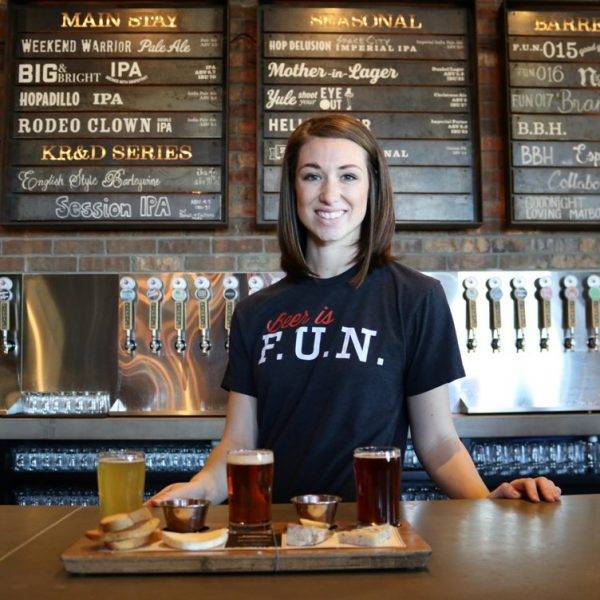 How to get here:
South Staffordshire District Council
Wolverhampton Road
Codsall
WV8 1PX
07507643145
This short four week course you will provide you with an insight into what it is like to work in the Customer Service industry and whether the profession is for you.
You will gain skills and knowledge of what it takes to deliver excellent customer service, which is a key requirement in all jobs.
The course will take place over a four week period at the Council Offices in Codsall with participants expected to attend all four sessions:
Wednesday 15th May 2019, 9.30am-12pm
Wednesday 22nd May 2019, 9.30am-12pm
Wednesday 5th June 2019, 9.30am-12pm
Wednesday 12th June 2019, 9.30am-12pm
*Please note these are Adult courses and learners have to be over 19 years of age
This course is delivered in partnership with Staffordshire County Council and South Staffordshire College.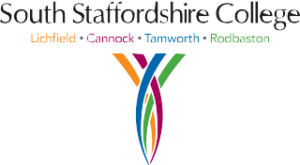 Book this event below: