Introduction to Garden Design
28th March 2020, 10:00 to 13:00
South Staffordshire College (Rodbaston Campus)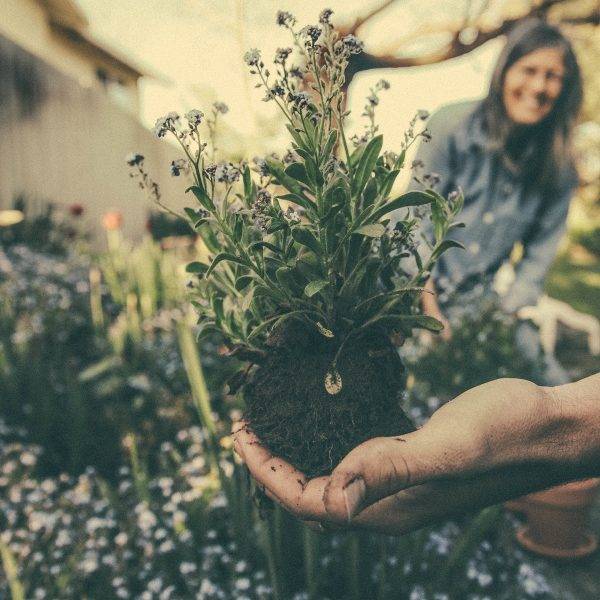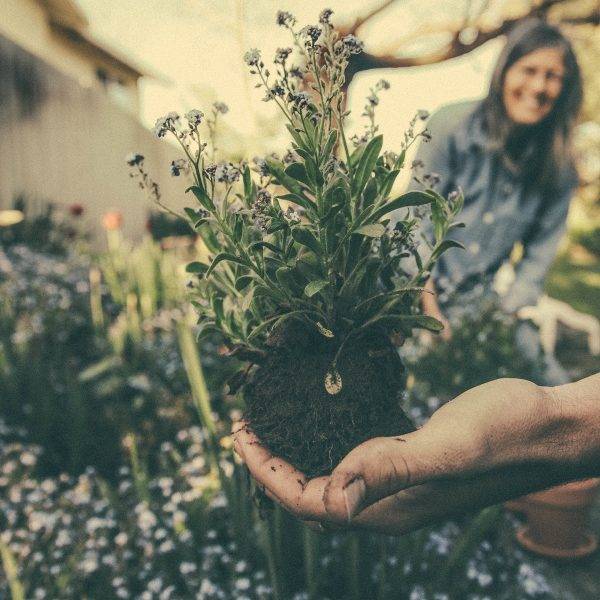 How to get here:
South Staffordshire College (Rodbaston Campus)
Rodbaston Drive,
Penkridge,
Stafford
ST19 5PH
07507643145
Who is this course for?
The course is for the novice gardener who would like to learn about planning and designing a garden that you long for. This course will guide you through the processes involved in designing the garden and what is best plants and features for the space that is available.
What will I do on the course?
You will learn about
Styles
Colour schemes
Flowers and foliage
Cultivation and maintenance
Soil types
Paths and walkways
Garden features
Garden lighting
Where is it held?
The one day course is held at Rodbaston Campus on a Saturday morning at various times of the year.
This course is delivered by South Staffordshire College free for those aged 19+ claiming JSA/ESA/UNIVERSAL CREDIT Proof required when enrolling.
Book this event below: