Introduction to Motor Vehicle
11th January 2022, 18:00 to 20:30
South Staffordshire College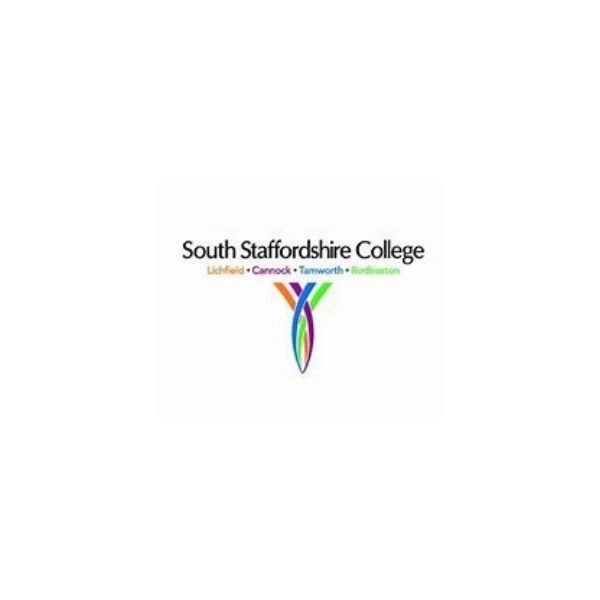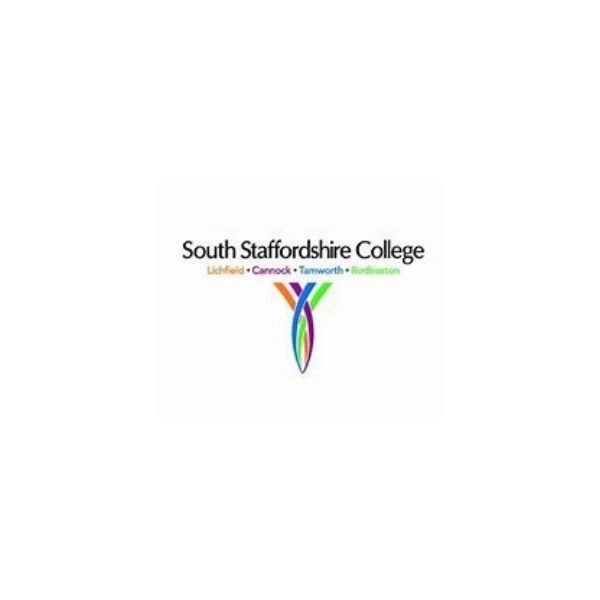 How to get here:
Rodbaston Campus
Rodbaston Drive
Penkridge
Stafford
ST19 5PH
07507643145
This 10 week course will prepare you for a career in the motor industry or give you the knowledge you require for your own personal goals.
The course is intended to give you the confidence to carry out simple maintenance of your car and fault finding. The topics to be covered are:
Changing a wheel and tyre maintenance (Legal Requirements)
Routine checks and maintenance (Oils, bulbs and windscreen wipers)
Ignition (Spark plugs and HT leads)
Battery Removal and refitting (different battery tests)
Service checks (Remove and replace engine oil / Engine Coolant / Oil filter)
In addition to the tasks identified the course will ensure that you undertake tasks adhering to Health & Safety guidelines and how to select the appropriate tools and use them correctly.
Tuesday 11th January 2022 – Tuesday 8th March 2022
Book this event below: