Introduction to Welding
13th January 2022, 18:30 to 21:00
South Staffordshire College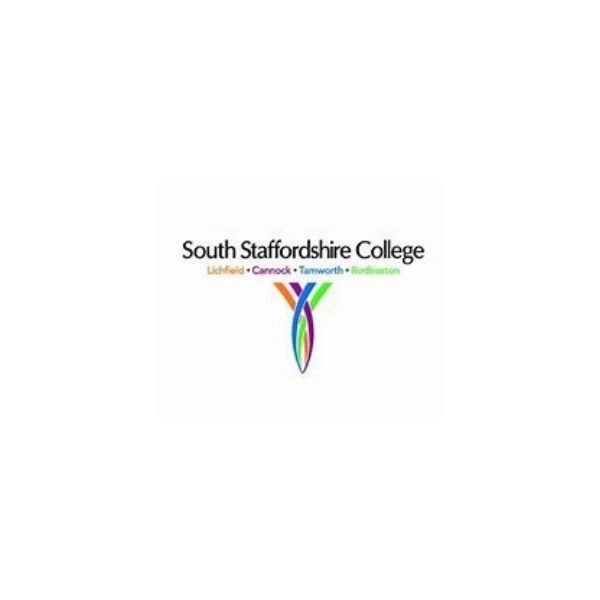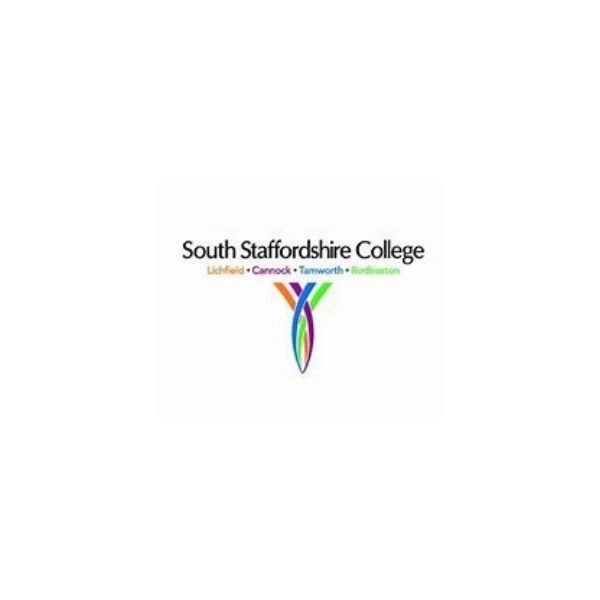 How to get here:
Cannock Campus
The Green
Cannock
WS15 1UE
07507643145
With a rapid growth in the engineering industry, it means there is always great demand for skilled engineers. Working in specific fields of work such as marine, aeronautical, advanced manufacturing and wind turbine makes up an exciting and varied industry.
This introduction course to welding designed for students who are beginners or who need to weld for hobby purposes. Students will progress at their own pace to develop a range of welding skills.
You will learn about the different welding procedures, which includes Manual Metal Arc (MMA) Welding, Metal Inert Gas (MIG) Welding and Tungsten Inert Gas (TIG) Welding, and the health and safety aspect of welding.
Thursday 13th January 2022 – Thursday 11th March 2022
Book this event below: