Mental Health and Wellbeing Workshop
28th January 2020, 10:00 to 12:00
Staffordshire Womens Aid, Stafford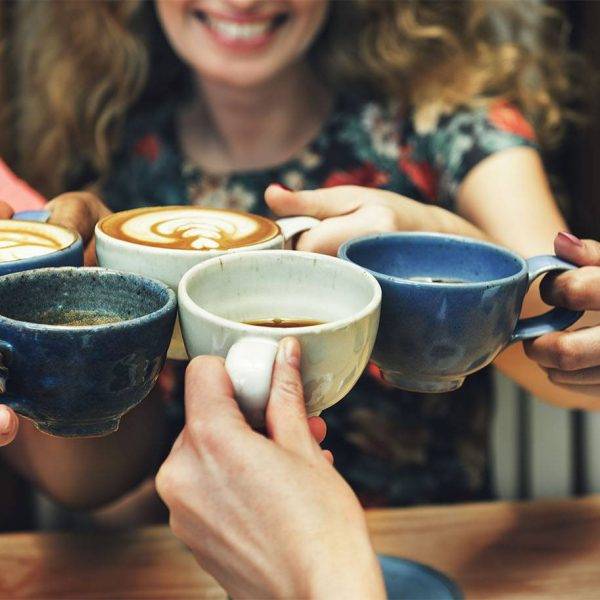 How to get here:
Staffordshire Womens Aid
62-63 Foregate Street
Stafford
ST16 2PT
07507643145
Our mental health and wellbeing is of the utmost importance.  Learning to manage your mental health can positively impact your general wellbeing and allow us to recognise when we may be approaching mental illness and how to manage relapse.
This 8 week course will be delivered by Staffordshire Women's Aid in small group sessions, with each session taking place from 10am-12pm.  Participants will be expected to attend all 8 weeks.
Outcomes/aims
Develop a better understanding about your mental health and wellbeing.
To develop coping techniques in relation to self esteem, resilience, mindfulness, anxiety and low mood.
Have more confidence and self-respect which leads to empowerment.
Develop your own personal development plan, to set achievable goals, and set your own relapse plan. This will support and maintain your wellness and to know where and when to seek help if needed.
Book this event below: