Online: Basic Watercolour Painting and Techniques (Oct/Nov)
7th October 2020, 00:00 to 00:00
Online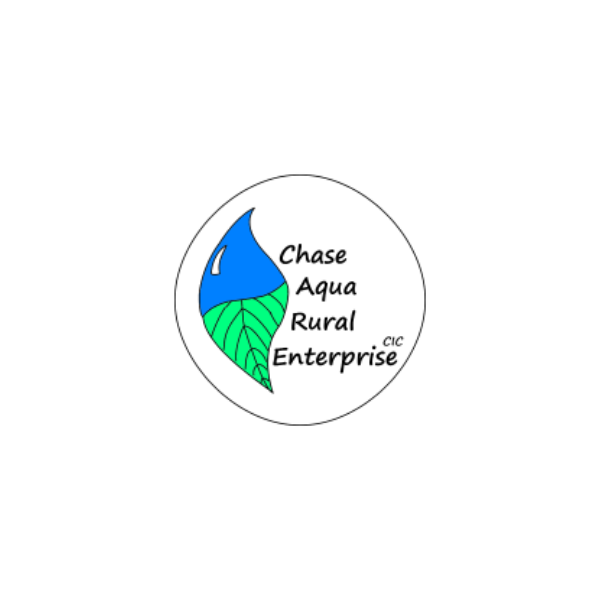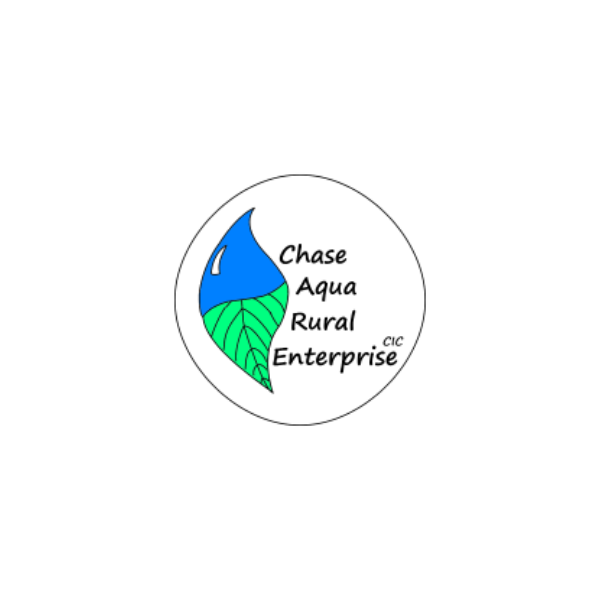 This course aims to help you support your own mental wellbeing. You will learn strategies of how to put the 5 ways to wellbeing into practice by learning new watercolour painting techniques. You will be able to share ideas and collaborate on-line with others on the course. You will learn how you can use these skills to give to others too. This course will give you a basic knowledge and understanding of watercolour painting and techniques to give you the confidence to create your own paintings with this medium. Sessions will include: How to get started, watercolour papers and how to stretch them, understanding water colour paints, colour mixing, basic techniques and washes, painting confidently.
Course dates:
Wednesday 7th October
Wednesday 14th October
Wednesday 21st October
Wednesday 28th October
Wednesday 4th November
Wednesday 11th November
This is an online course for participants to access from the comfort of their own home. You will need access to your own mobile phone, tablet, laptop or computer with internet connection. Please contact Michelle Williams (07507643145) to confirm the digital requirements needed to access this course.
For adults 19+ including those with mental wellbeing issues, a learning difficulty, physical disability and anyone who may be unemployed.
This course is delivered by Chase Aqua Rural Enterprise (CARE) and funded by Staffordshire County Council.
To book click the green 'book now' button below.
Book this event below: