Online: First Steps Personal Development Skills (June/July)
7th June 2021, 00:00 to 00:00
Online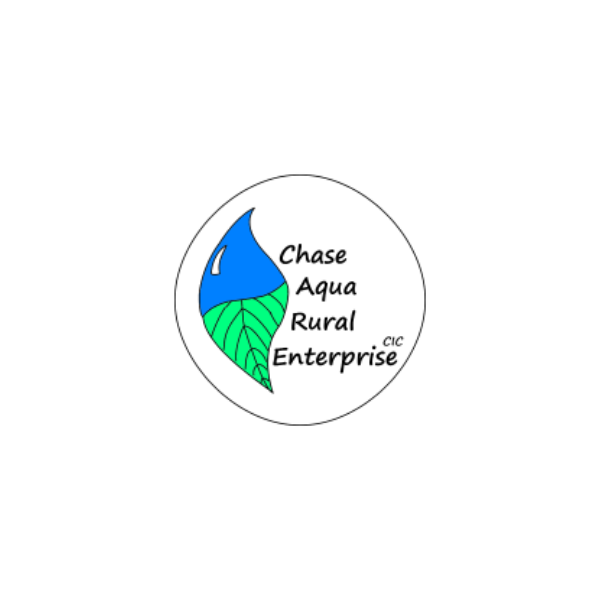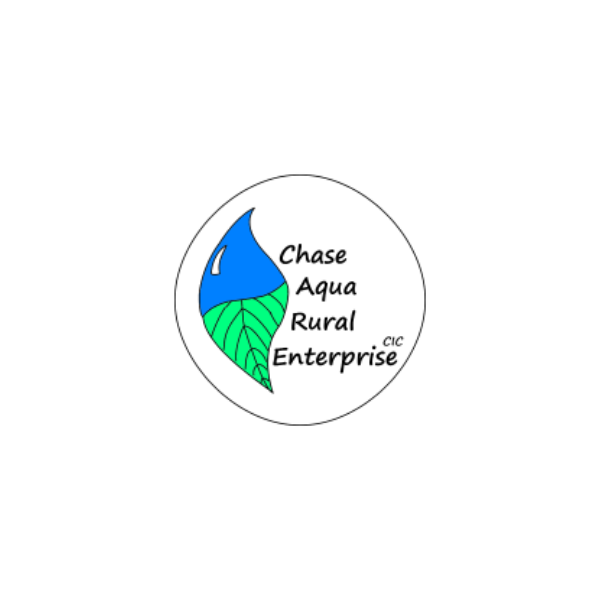 For learners (19+) including those with mental health issues, learning difficulties or physical disabilities. Also for those that are unemployed, actively seeking employment, looking to be employed for the first time, returning to work or getting ready for volunteering.
This on-line course will help you improve your wellbeing, feel more confident and support your next step towards volunteering or work.
Learn how to plan your career and how to achieve success, this course will help you become a more effective, organised and positive person. Personal development is key to satisfaction and growth in all aspects of life and work. Learn how to feel more confident as part of a team, plan your time effectively, make decisions, develop a positive approach, set personal goals and celebrate your achievements.
Topics will include tools to help you build confidence and self-esteem, how to develop coping strategies/support networks to help us deal with change, working as part of a team, communication and listening skills, understanding the need for work based legislation such as Health & Safety. We will look at how to create a personal development plan and offer signposting to ongoing support in your local community.
Online delivery via secure learning blog and/or closed Facebook group.
This course runs for 6 sessions over 6 weeks:
Monday 7th June
Monday 14th June
Monday 21st June
Monday 28th June
Monday 5th July
Monday 12th July
Please contact Michelle Williams on 07507643145 to confirm course details.
To book click the green 'book now' button below
Book this event below: