Online: Getting Ready for Volunteering and Work (Aug/Sep)
25th August 2020, 00:00 to 01:00
Online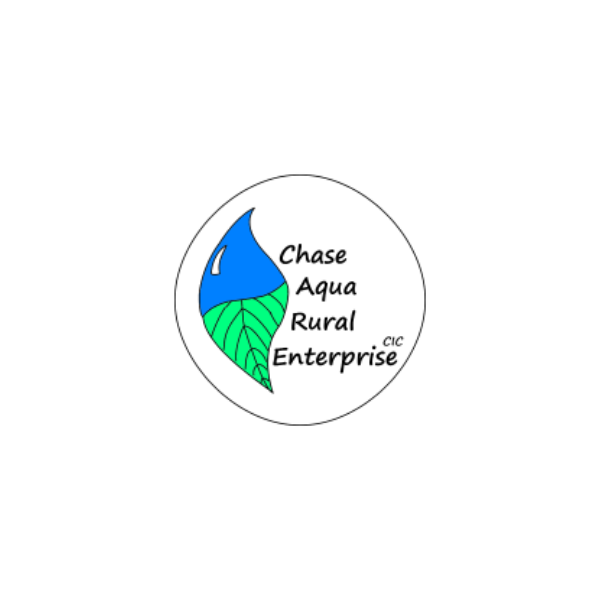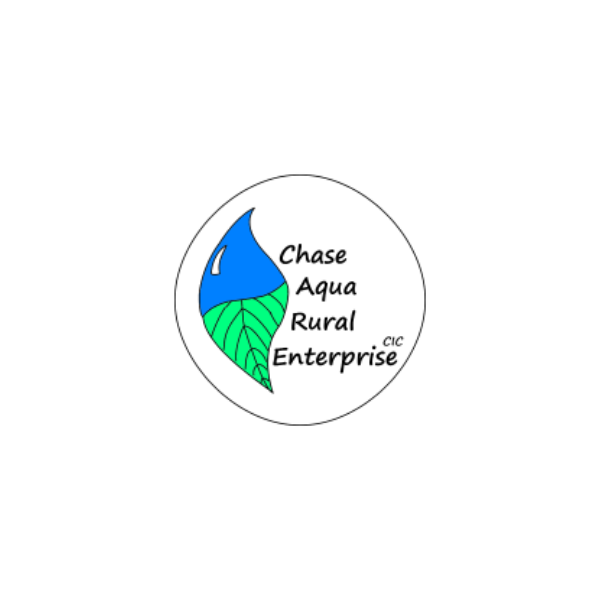 Learn skills to help you work as part of a team, plan and manage your time effectively. There are tools to help you make decisions, develop a positive attitude, review your performance. We will cover basic work based 'Health & Safety' legislation, some simple gardening projects and help you plan what to do next. This funded course will help you build a positive attitude, improve wellbeing and build your self-confidence for volunteering or work, whilst safely connecting with others on-line. Topics will include how to build confidence and self-esteem, help you develop coping strategies/support networks to help us deal with change, understanding the need for work based legislation, basic H & S and risk assessments in the workplace; effective team working, communication and listening skills; an introduction to horticulture as a workplace and vocation. How to create a personal development plan, signposting to local community partners.
Course dates:
Tuesday 25th August
Tuesday 1st September
Tuesday 8th September
Tuesday 15th September
Tuesday 22nd September
Tuesday 29th September
This is an online course for participants to access from the comfort of their own home. You will need access to your own mobile phone, tablet, laptop or computer with internet connection. Please contact Michelle Williams (07507643145) to confirm the digital requirements needed to access this course.
For adults 19+ including those with mental wellbeing issues, a learning difficulty, physical disability and anyone who may be unemployed.
This course is delivered by Chase Aqua Rural Enterprise (CARE) and funded by Staffordshire County Council.
To book click the green 'book now' button below.
Book this event below: