Online: Getting Ready for Volunteering and Work
23rd September 2021, 10:00 to 14:00
Online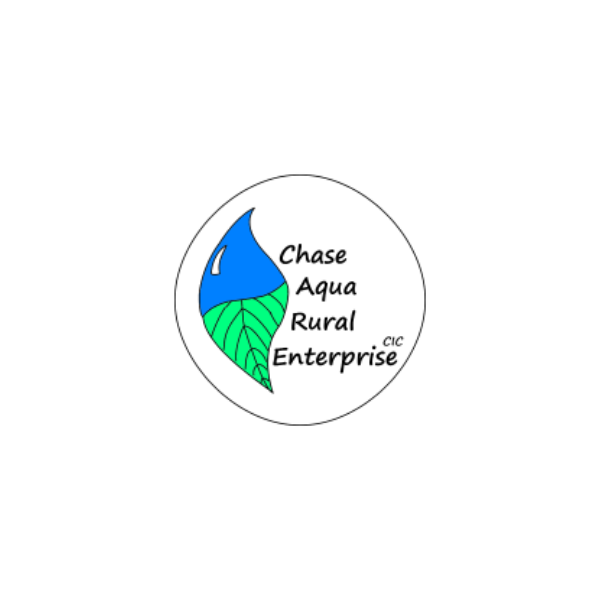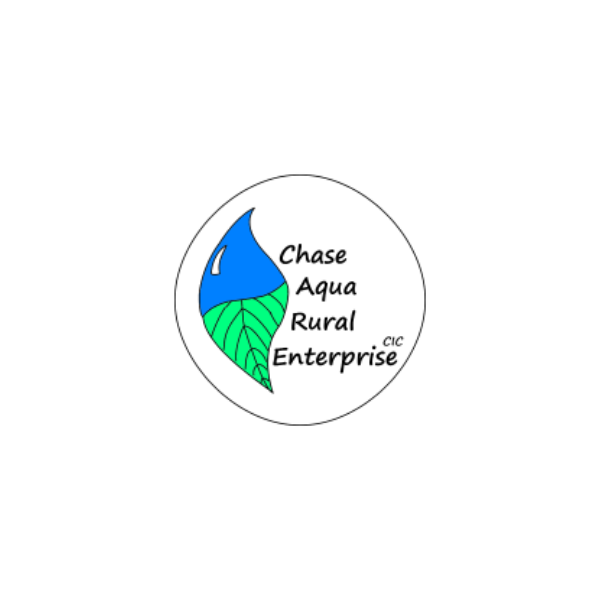 This on-line course will help you improve your wellbeing, feel more confident and support your next step towards volunteering or work.
Learn how to plan your career and how to achieve success, this course will help you become a more effective, organised and positive person. Personal development is key to satisfaction and growth in all aspects of life and work. Learn how to feel more confident with – technology and staying safe on-line, being part of a team, planning your time, making decisions, developing a positive approach, setting personal goals. We will help you celebrate your achievements too.
Online delivery via secure learning blog and/or closed Facebook group.
Course dates are Thursday 23rd September – Thursday 28th October 2021
For adults 19+ including those with mental wellbeing issues, a learning difficulty, physical disability and anyone who may be unemployed.
This course is delivered by Chase Aqua Rural Enterprise (CARE) and funded by Staffordshire County Council.
To book click the green 'book now' button below.
Book this event below: