Open Up- Confidence & Personal Development Course
27th November 2019, 10:00 to 15:00
Create Church, Huntington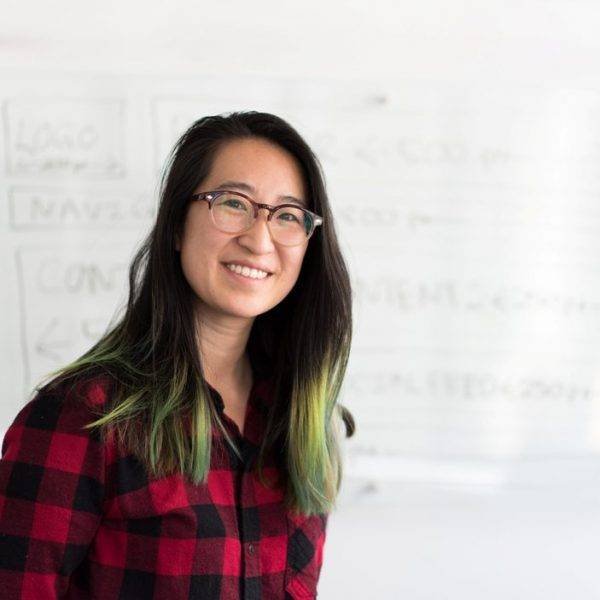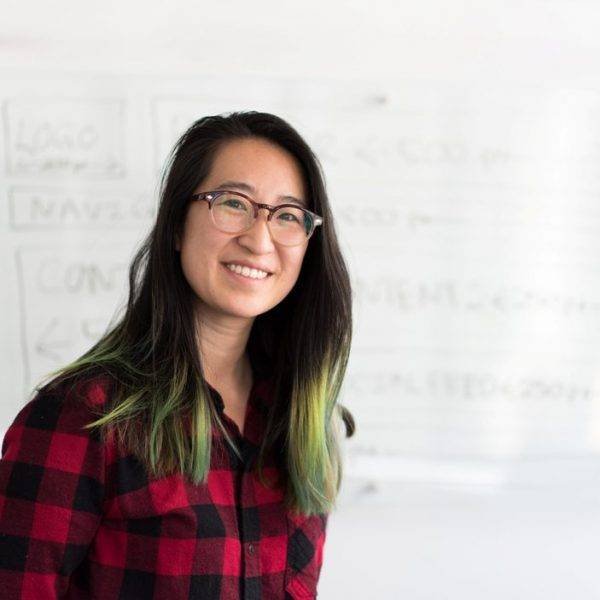 How to get here:
Create Church,
Stafford Road,
Huntington,
Cannock,
WS12 4PD
07507643145
Join us for a two-day course centred on boosting your confidence and improving your personal development.  This course runs over two days Wednesday 27th November and Wednesday 4th December 2019, 10am-3pm both days.
Aim:   
To give participants the opportunity to explore their levels of confidence in a safe environment and find practical strategies to plan for an interview.  This will be done by using group activities and opportunities to feedback, we will be able to help identify strategies to develop the individual's confidence.
Objective:
Be able to describe what confidence is
Identify their own levels of confidence
Use confidence skills in group settings and consider how to transfer these skills in day to day life and possible work
Be able to describe where they are now and where they want to be in the future
To help an individual become more aware of their emotional wellbeing, identify their own support network throughout the 4 identifiable stages of mental health experiences, Happiness, Sadness, distress and Despair and be signposted to emotional wellbeing tools and services that may be helpful for them.
To book click the green button below and Michelle will be in touch to confirm your booking.
Book this event below: